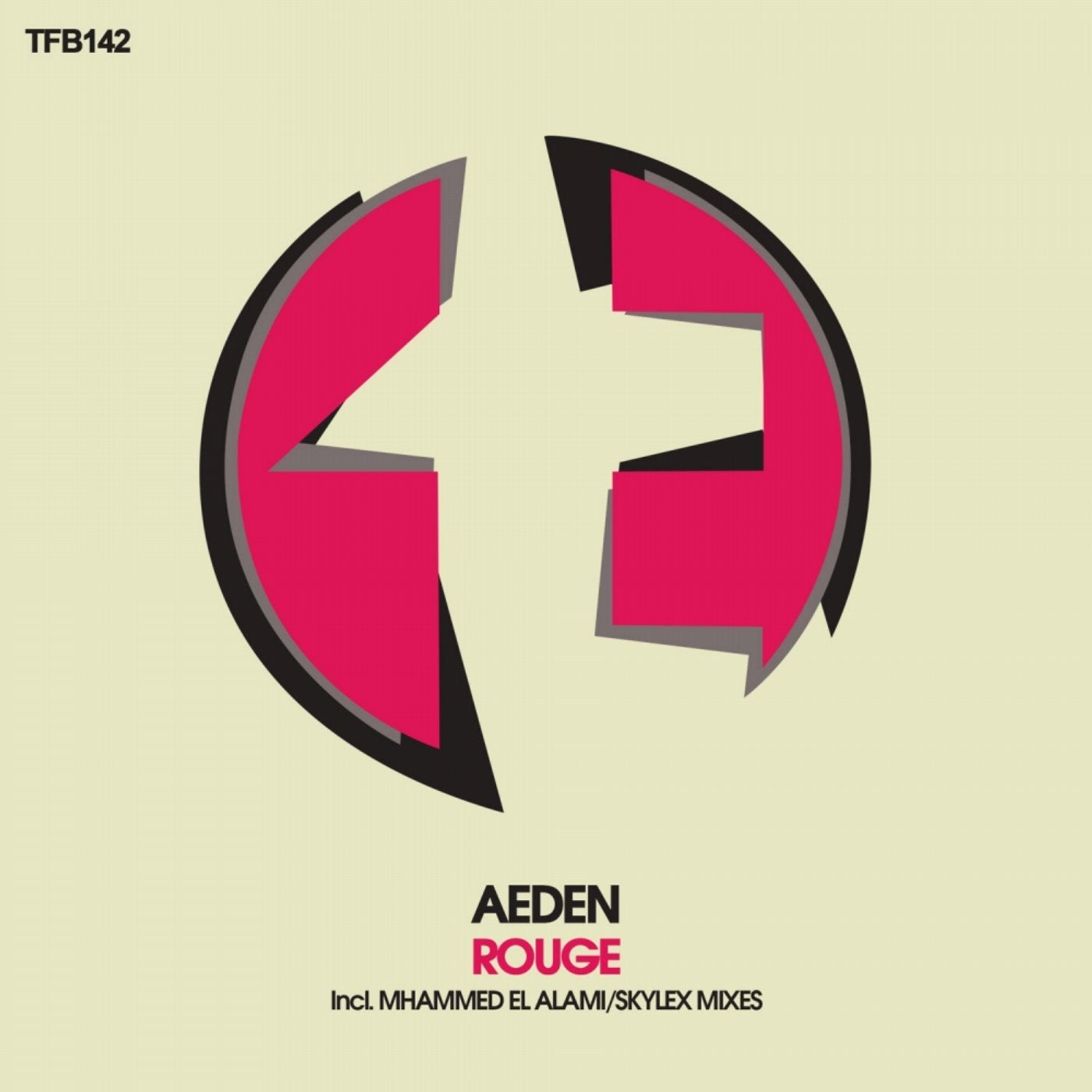 Release Date

2015-08-13

Label

TFB Records

Catalog

TFB142
TFB Records presents its 142nd release. A track by Aeden called 'Rouge'; including original mix and two remixes by Mhammed El Alami and Skylex.

The original one has a great atmosphere, creating a huge ambience since the beginning with the baseline. A magnific progression achieved by the producer will lead the sound into a massive uplifting tune. The breakdown breaks our mind with a wonderful and a magical classic atmosphere, giving to the whole mix an amazing heavenly taste. This is indeed a new masterpiece produced by Aeden, with a very personal point of view of the uplifting sound, gathering subtle melodies with a stunning baseline. We can not ask for more! Congratulations Aeden.

On the remix by Mhammed El Alami, the sound gets an even higher power, with a slightly sweeter taste imprinted into the atmosphere. No doubt Mhammed El Alami knows how to create this awesome feeling rushing to our minds, and he shows it perfectly with a pure mystical break. Words don't come easy when trying to describe this pure uplifting sounds; they are simply amazing, releasing the perfect amount of energy and the exact magical feeling to lead us into a wonderful trip. Stunning remix produced by Mhammed El Alami, huge congrats friend!

Third remix is signed by the mighty Skylex, showing his own point of view about trance music. And this point is creating a massive dark track, with an untold level of power and an incredibly deep atmosphere. He is the master of dark sounds, and he is showing again why. This track will get through our entire mind, making us crossing the boundaries of our imagination, traveling through our deepest feelings. There is no better way of changing in so many ways the original song and achieving such a powerful remix with the same essence. We want to truly thank Skylex for this masterpiece.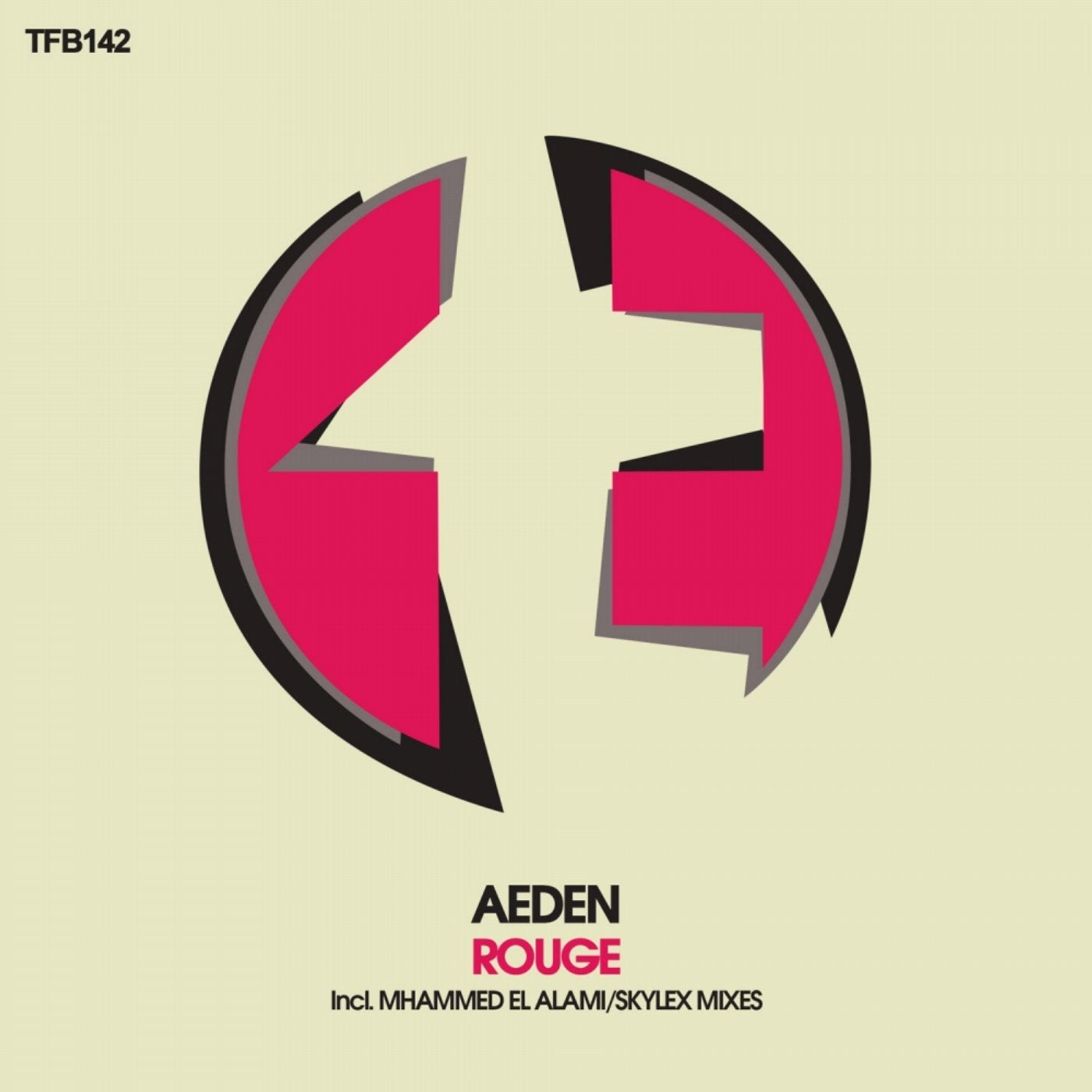 Release
Rouge
Release Date

2015-08-13

Label

TFB Records

Catalog

TFB142