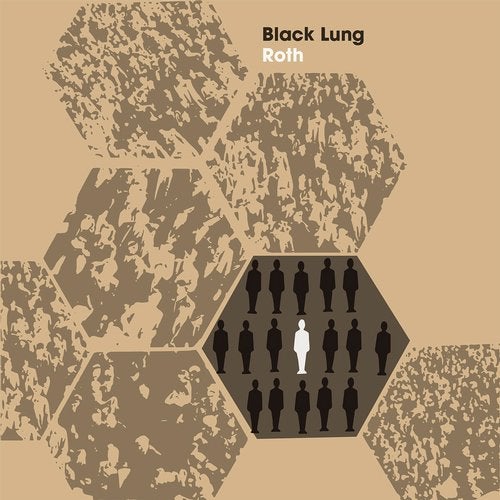 A sublime missive from an alternate future, Black Lung return to Metropolis Records with their brand new single - Roth.

Released May 10th, Roth is a revelation - a velveteen electro soundscape that speaks wordlessly of mass minds, data hives and the trans-humanist dilemma.
A project of Australian outback provocateur David Thrussell, Black Lung exists at the edge of technology, flesh and machine ambience - a simulacra of the human experience as it teeters between redemption, destruction and the occult void of artificial intelligence.

No stranger to controversy, Thrussell counts fans in odd places - Julian Assange, for one, has often tweeted Thrussell's music from his London gulag.
Roth comes with exemplary remixes from Belorussian anarchists Ambassador 21, Birmingham Electro-perfectionist Sir Real and Brisbane Hardcore-ists Squm.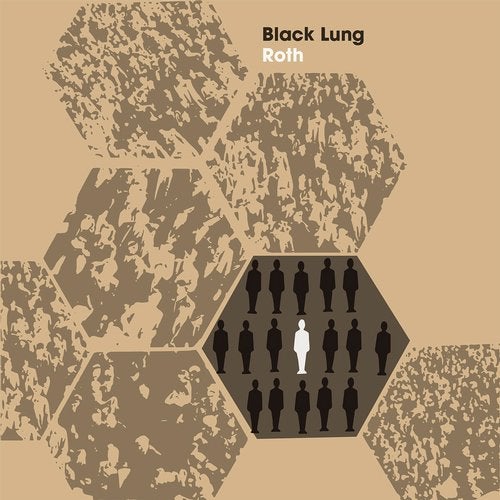 Release
Roth