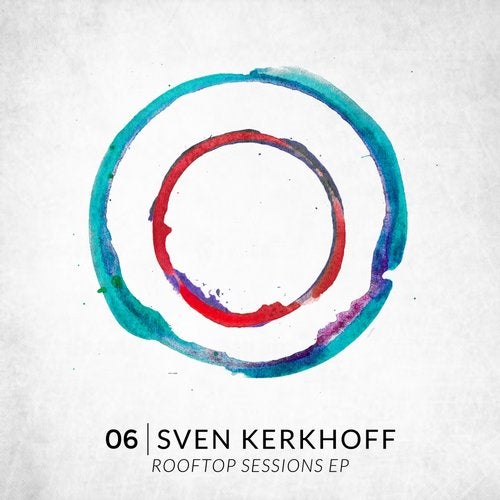 Layers' sound shifts back to darker Tech House loops after the lush vibes of the latest offering, and the German artist signing LAYER06 delivers 3 solid original mixes.
Sven Kerkhoff's musical references span from minimal to acid, and his productions always embrace the whole House music spectrum. With his many collaborations and remakable releases on labels such as Kling Klong or Plastic City, the DJ and producer has in fact already seen his music played extensively worldwide and supported by Martin Eyerer and Ray Okpara amongst the others.
The Rooftop Sessions EP sets another milestone in his catalog, showcasing quality dub works with grooves and basslines perfectly melted alongside vocal samples and exotic percussions, taking the crowd into a whirlwind of details revolving around the solid low frequencies.
On the remixes the focus doesn't drift away from the groove, and both treatments have as a primary intent to ease the mood into straight-ahead club cuts. Fauvrelle's effort underlines the dubby approach also offering a deeper soundscape to lay the vocal samples, while Di Chiara Brothers' revision once again states their musical trademark of hi-energy House music.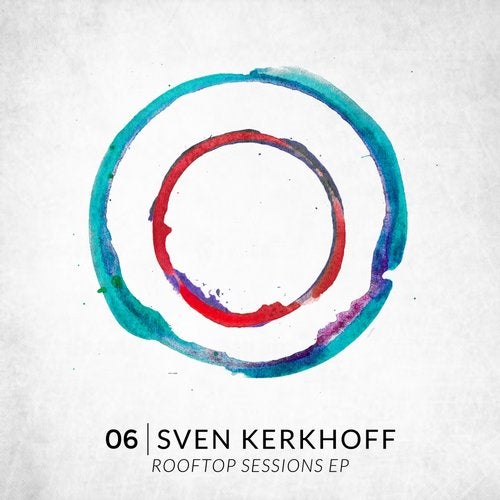 Release
Rooftop Sessions EP