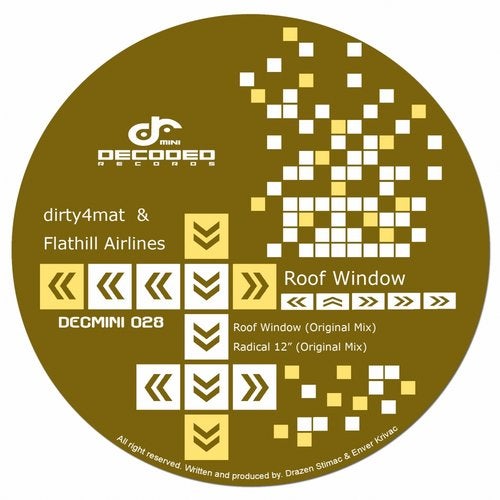 Roof Window and Radical 12" both came into this world from the same live
jam, delivering authors constant obsession with tech-house mixed with
juicy percussion.
Roof Window is a true rhythmic story about fixing a titular roof window,
told through a slowly building tech-house frenzy and a female breathing instructor.
Radical 12" is a dancey trip through tech-house land, backed by a funky bassline and a sample of extatic gibbons raving with joy, with only a minor pinch of psychedelia.
Hope your feet will have fun with both of those.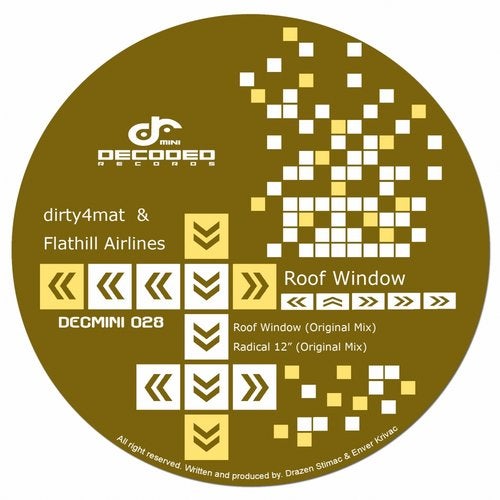 Release
Roof Window