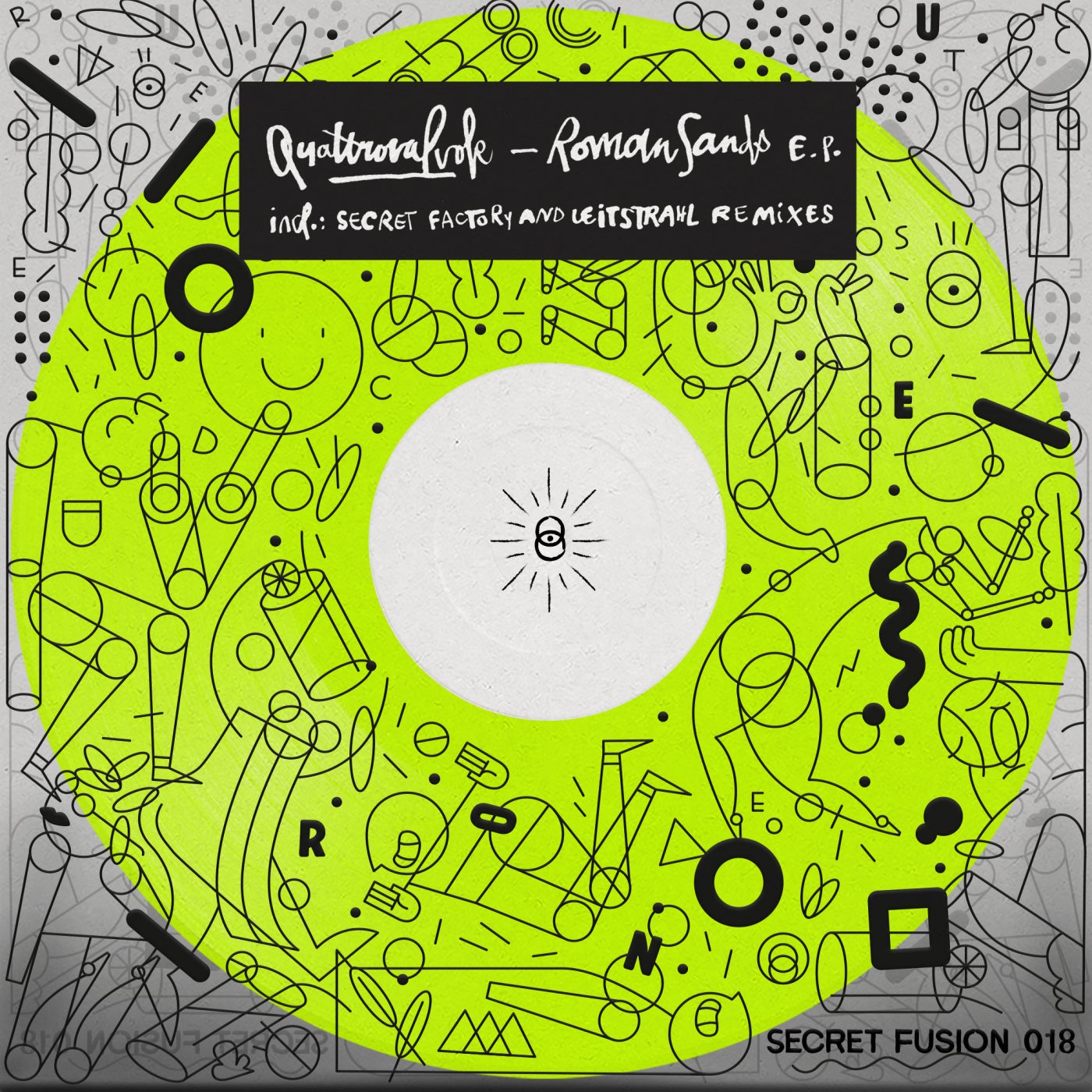 Hype
Quattrovalvole steps in with their unique and characteristic sounds making a classy disco blend.

Roman Sands:
The empire crumbles and falls, walking along decadence surrounded by gold and rusty objects.
Roman Sands (Secret Factory Remix)
The Hungarian duo delivers darker bleepy version, best served late at night.
Goodbye Kisses:
The singer tells a piteus story that nobody is interested or care about. She got blocked.
Goodbye Kisses (Leitstrahl Remix)
Austrian trio supply an uplifting and hypnotising italo disco on steroids remix.
Midnight In Suburbia:
Endless journey across the dessert, stuck in the middle of nowhere looking at stars above.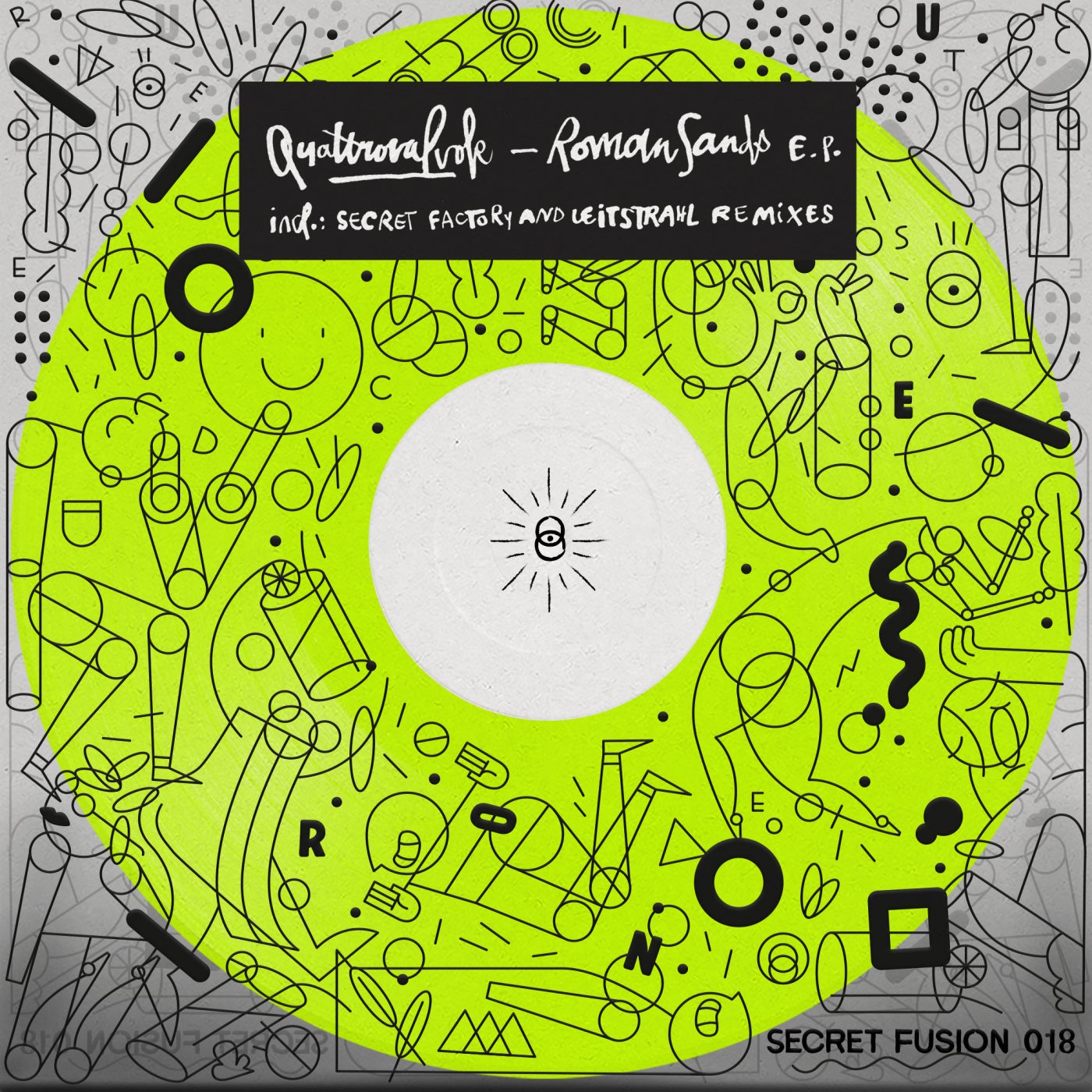 Hype
Release
Roman Sands