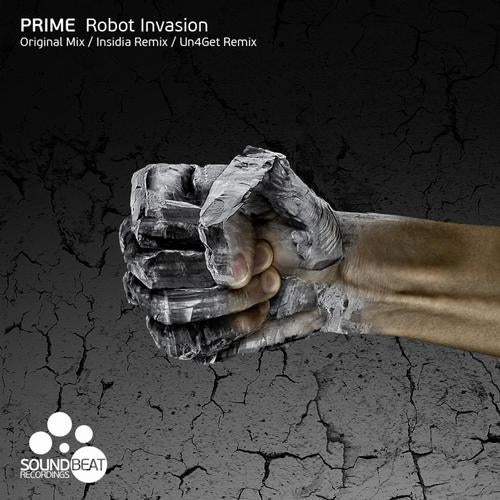 The label "SoundBeat Recordings" presents the new person of DubStep culture - PRIME with new release "Robot Invasion".
The idea of writing a track arose thanks to robots, their sounds and movements inspired the author to make very interesting track - after all to this moment in the head of the author there were fights of robots as in films "Transformers" or "Battleship".
As it is necessary to note that remixes entered into release from such monsters as Insidia and Un4Get which enclosed the talents and skills, thereby having made this release a big bomb.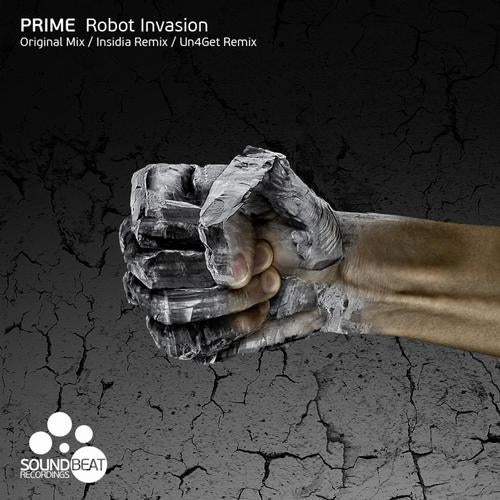 Release
Robot Invasion