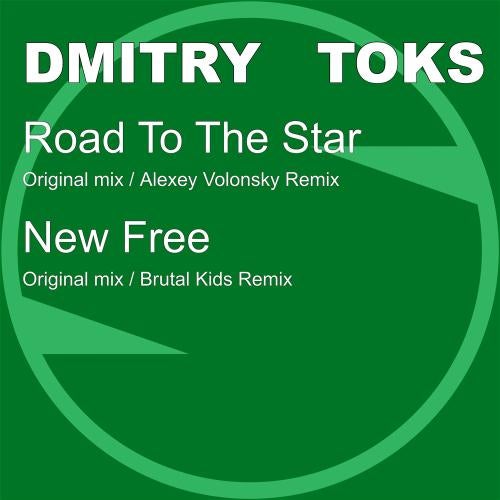 Dmitriy Toks is the brilliant representative of the Eastern Europe houses-producers new wave. He took participant to many European festivals and his mixes could be heard on the
air of many FM stations including on Kiss FM.

Road To The Stars (Original) track impresses with wavy dynamics, a pressure and a powerful drive. New Free is an excellent house track with the unforgettable pulsation, diving at a velvet meditation.

Alexey Volonsky's remix won't leave indifferent as fans of the intelligent progressive house as devotees of underground atmospheric sounding. And a vision of the New Free track
performed by (remix) Brutal Kids could be suitable to sophisticated Tech House music judges' taste.

Please visit the download page by clicking one of the tracks below and please be sure to complete the feedback form to ensure you continue to receive further promotional downloads.

All tracks enable for licensing.
Please info us about your interest.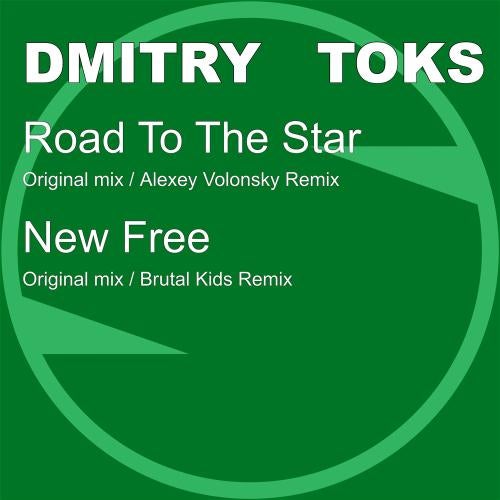 Release
Road To The Star / New Free