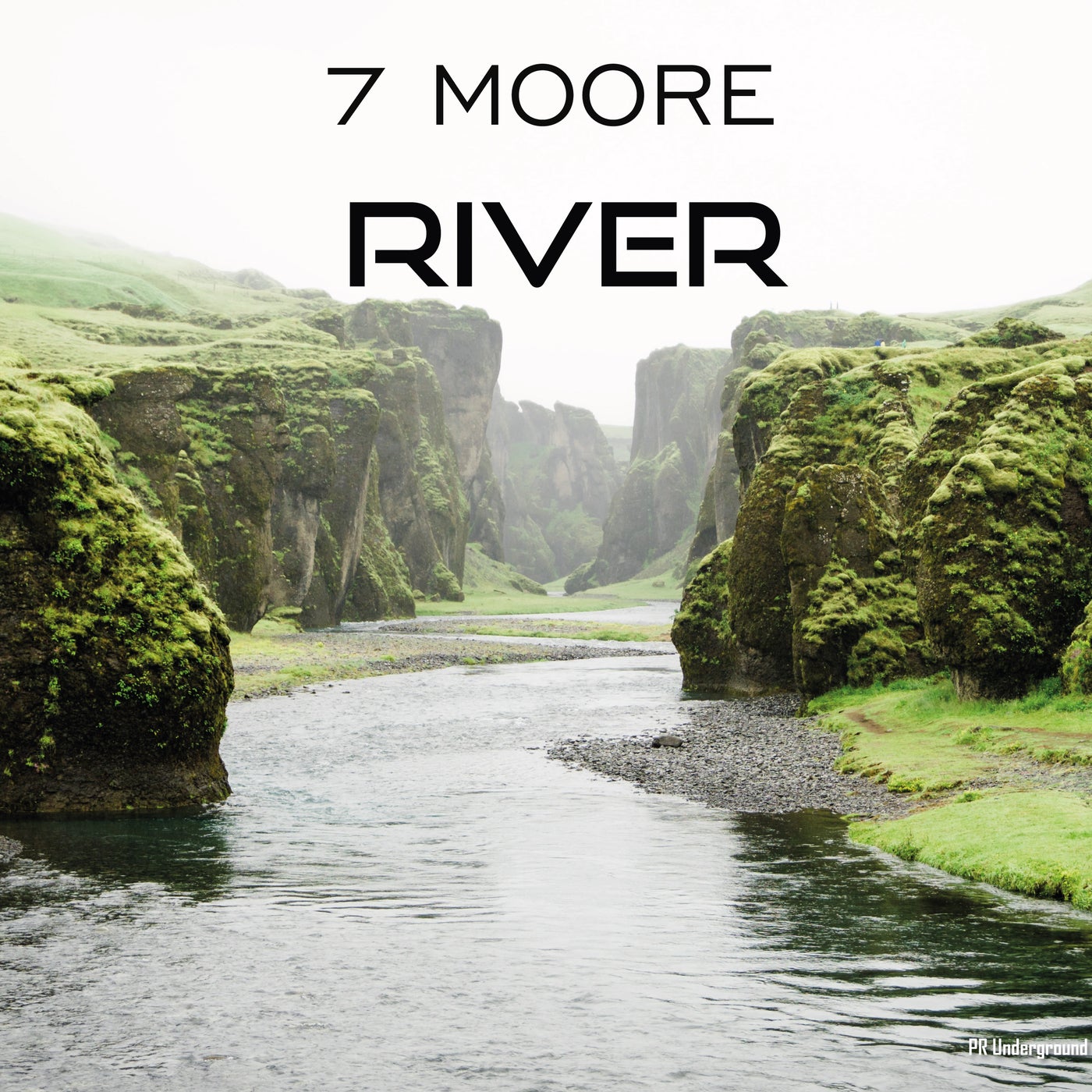 7 Moore is a musician and DJ from south of Russia. He represents the Russian techno scene. He combines dynamics and depth in his sound.
A massive, deep bass pad fills every inch of the room the moment we enter this creation.
Unique sounding, atmospheric, catchy. Never cheesy, just steady going, resting on the established groove.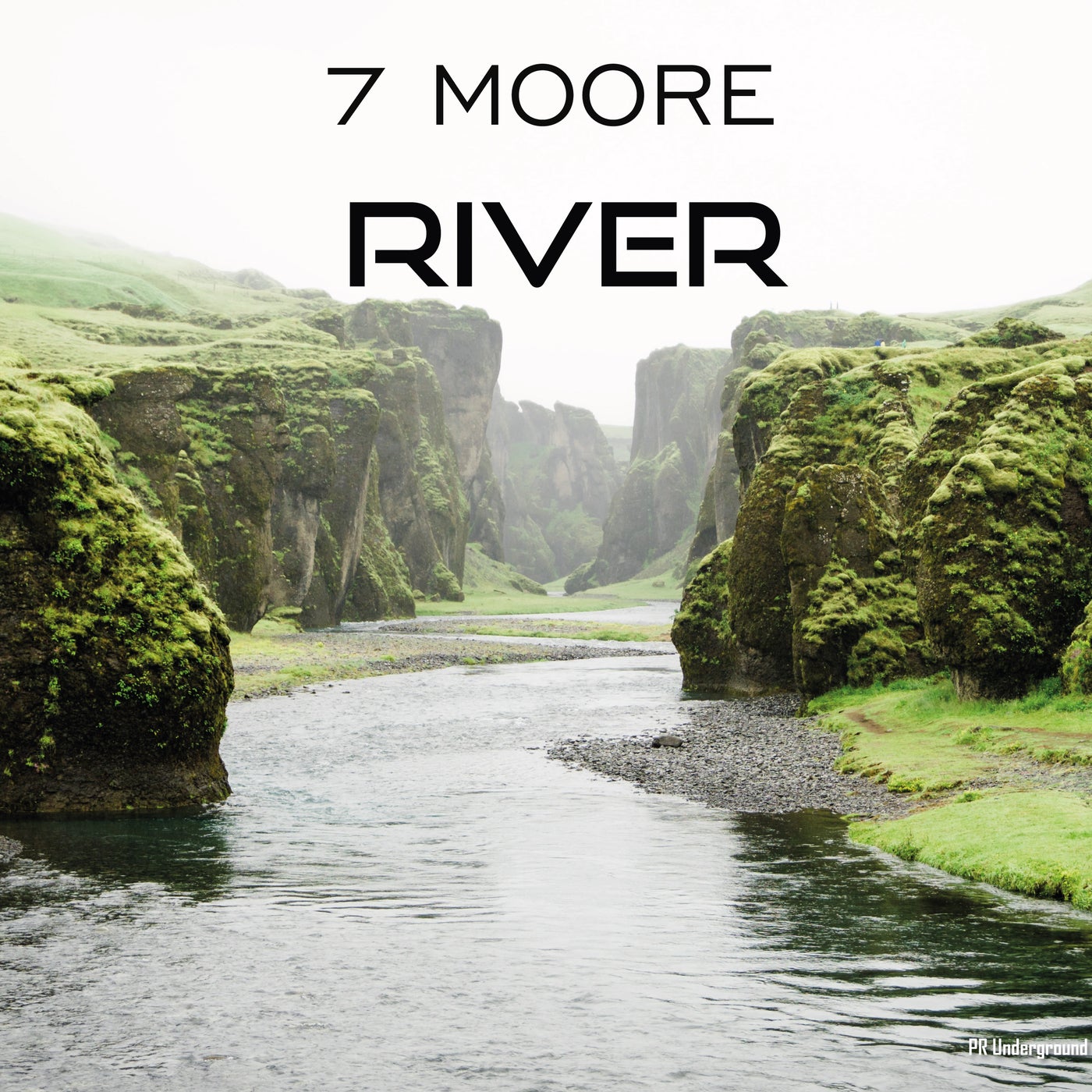 Release
River