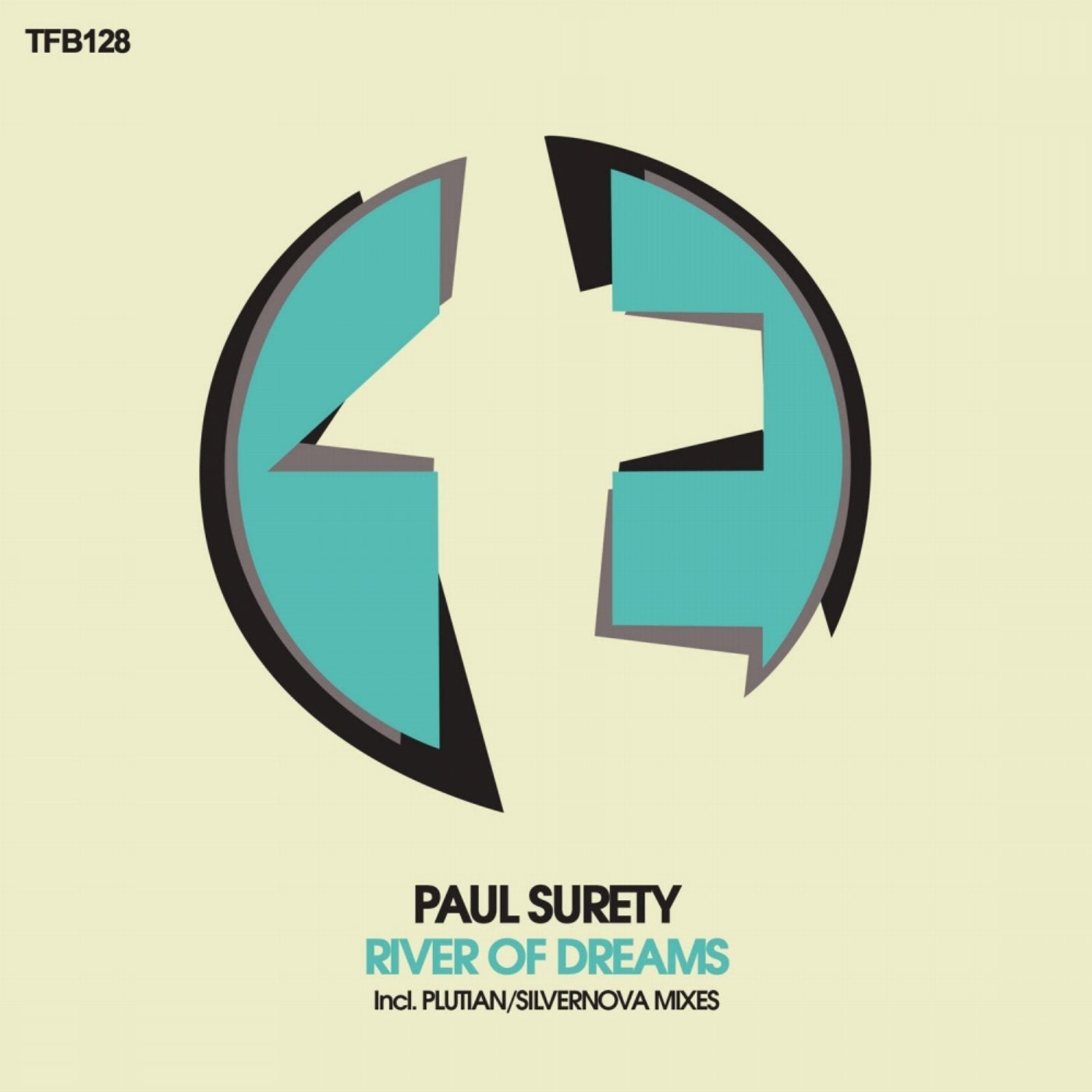 Release Date

2015-05-20

Label

TFB Records

Catalog

TFB128
TFB Records presents its 128th release, an awesome track by Paul Surety called 'River of dreams'; including original mix and two different remixes by Plutian and Silvernova.

The original mix is a perfect uplifting song, showing its energy since the beginning and performing an incredible atmosphere. The very deep ambience is enhanced with the first notes of the melody, starting its magical progression. We will fall into the breakdown very soon and the subtle piano notes will embrace us on the trip through our deepest thoughts. It has been a long time since we saw a melody like this; with such an incredible level of beauty, mixing epic sounds with a classical atmosphere and an unbelievably beautiful main melody. Few words can describe this song, it is just pure emotions rushing through our minds. No doubt we are facing here a masterpiece like no other we have heard before. Do not hesitate and go hear this piece of heaven made music.

On the remix by Plutian the song changes a bit its baseline but the ambience keeps on being the true leader, and in this remix, the presence of this atmosphere has been enhanced a little bit more, getting an untold level of quality. The path to the breakdown is quite short but very intense. An undescriptible stream of feelings is what is awaiting us in the breakdown; it is time to close the eyes and let our mind free. You will soon lose consciousness and will be launched into a world of pure beauty. Do not fear feeling overwhelmed by the amount of emotions, just try to enjoy the moment as much as you can. The remixer has completely achieve the goal of keeping the mystical essence of the original, changing some things to create its own version. Congratulations to Plutain.

Second remix is signed by Silvernova and we will find a totally different song on it. The soul of the song has turned into a much darker and energetic one, getting close to the tech trance sound. This time the leadership will be carried by the baseline although the melody is clearly present. The first minutes of progression are huge, and when the breakdown is released the piano melody rises to keep all eyes on it. On this remix the atmosphere is not as big and dense as in the others letting the main melody to shine as the main character along with the stunning power of the baseline. Incredible way of giving the original song an extra dose of power but keeping its beautiful soul. Impressive remix produced by Silvernova, congratulations!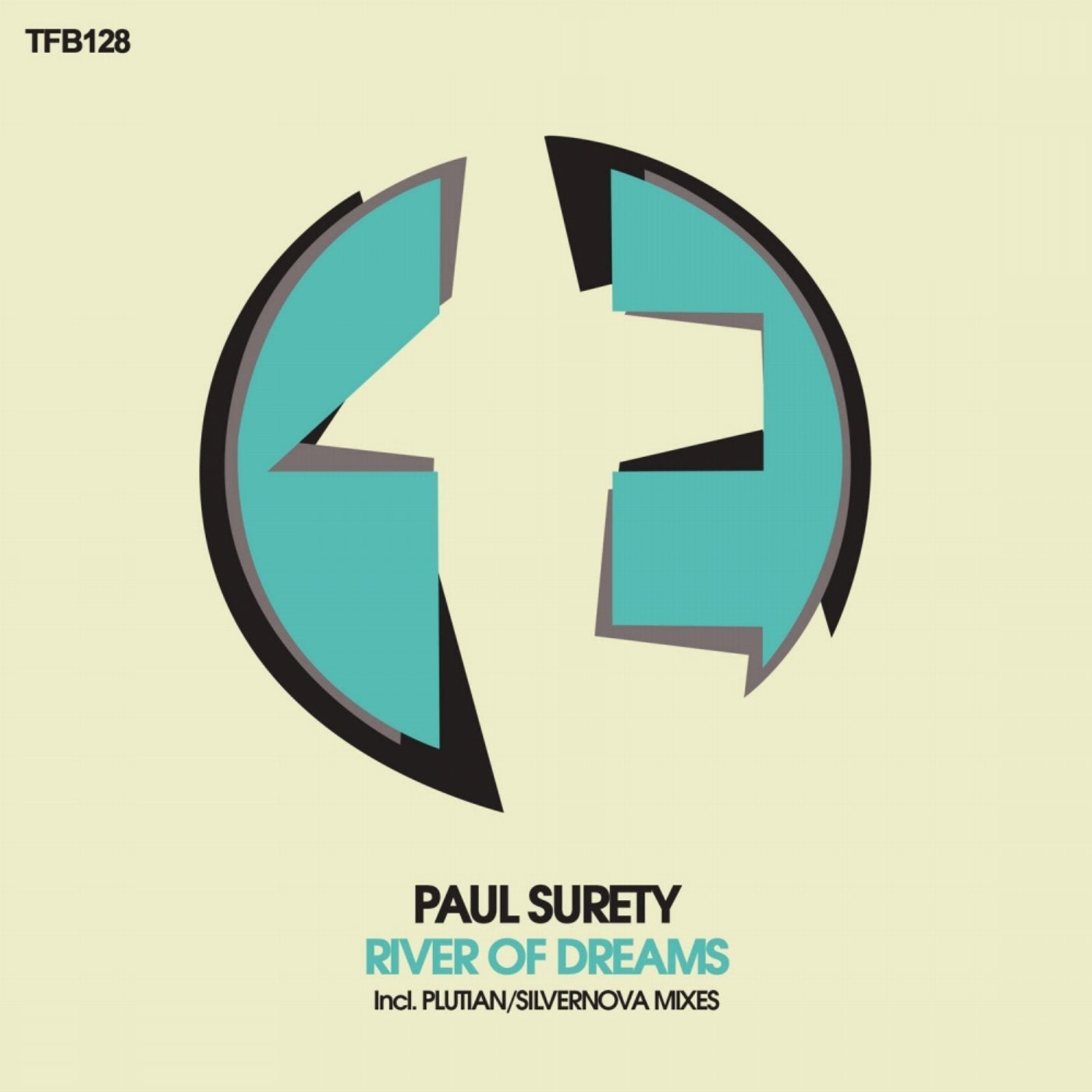 Release
River of Dreams
Release Date

2015-05-20

Label

TFB Records

Catalog

TFB128