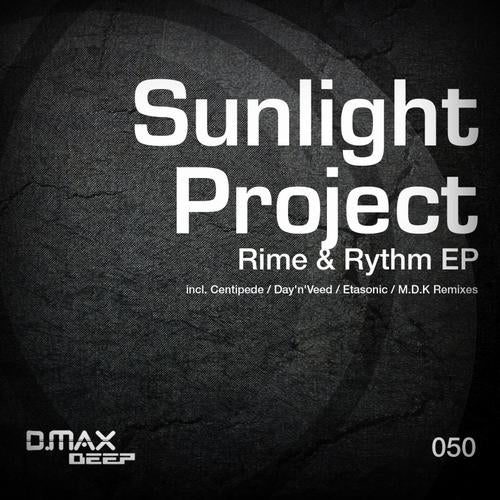 Release Date

2013-07-15

Label

D.MAX Deep

Catalog

DMAXD050
Andrea Quattrini a.k.a. Sunlight Project is an italian trance & progressive dj and producer / remixer working and releasing for several international labels(sorcery records, linger records, littlecut records,naked s3nse records, vectiva rec. and many more) and djs. Born in 1974, he begin to perform as DJ at age 15 years.

Over the following years has developed a strong interest in the composition of dance electronic music. Being inspired by artists such a chicane, tiesto, ferry corsten, atb,armin van buuren,deadmau5 ....Into his productions he always tries to create the perfect chemistry between exciting melodic situations and avant-guard electronic sounds .....you can bet you'll hear a lot about this new EDM artist..




Rime & Rythm


Original Mix

Smooth and beaty track here on this ep right from the start. Delivering such a positive lovely feeling through the whole production that you won't miss any second of it. Inside the breakdown he is showing you a really calm down moment. Sit back listen to this wonderful sounds and let your mind fly to tranceheaven.

Day'n'Veed Remix

Grabbing some of the original elements but driving this remix into a much deeper more aggressive way into their own touched production sounds. Elecrtifying sounds to glide you into the breakdown part. Here you got a more relaxed part of this track until we got punched again on the deeper side of this remix.

M.D.K Remix

Also a deeper touched sounding remix here but with a smooth work on the beatelements. This one goes it's way through the production until the backrounds are growing more and more into the front to create lovely atmosphere here on this production. Impressive relaxing breakdown part with a lot of passion inside which you can hear every second.


Somewhere - feat. Danny Claire


Original Mix

He knows how to create smooth relaxing beaty tracks plus a outstanding atmosphere. You can also get this elements here on this track. On top you will get those lovely vocals to create a unique touch for this already lovely production. All elements going hand in hand here on this track to create an outstanding pool of sounds. Enjoy these fine melodical vocaltrack.

Centipede Remix

Goin on a higher bpm here on this remixwork as the other productions on this ep before with a nice beat bass combination. Building it all up on a more slow way by using less but good working synth sounds here on this production. Leaving this track blank by using none of the vocals and creating a more club based sounded track.

Etasonic Remix

This guy knows how to create outstanding uplifting productions. We are sure you won't be disappointed here on this remix. Building it up as it has to be on a lovely uplifting melodical production with those vocals on top to create a nice flow and atmosphere. Wonderful relaxing moment inside this lovely breakdown.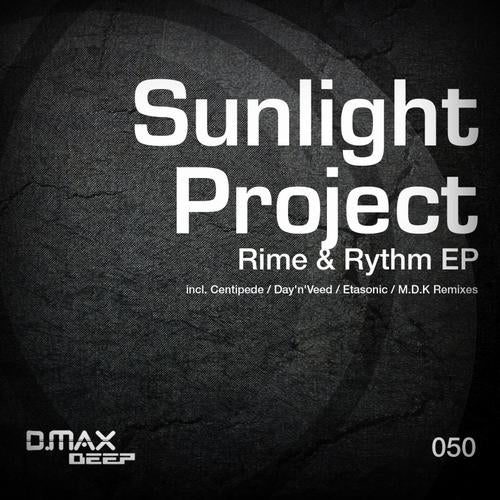 Release
Rime & Rythm EP
Release Date

2013-07-15

Label

D.MAX Deep

Catalog

DMAXD050