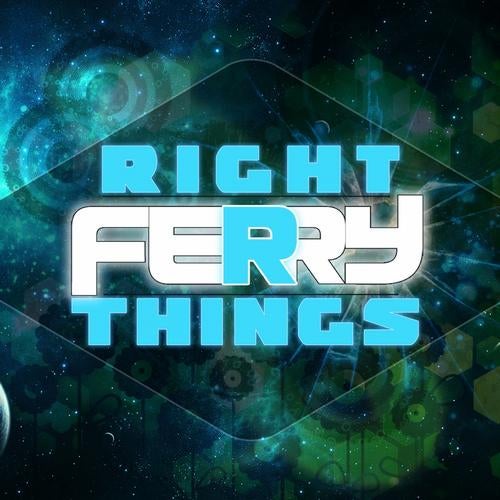 Are you ready to move non-stop on the great massive beat!?so here you are, the other awesome track of our main artist Ferry.
Everything's right here and ready to make you hyper, try to feel it and make yourself with it...
no more words and just yeah it's all about right things....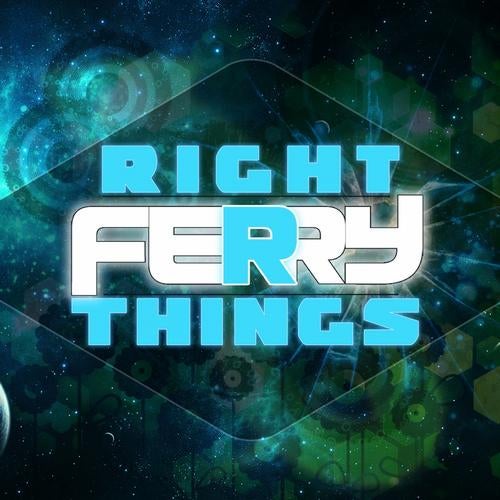 Release
Right Things