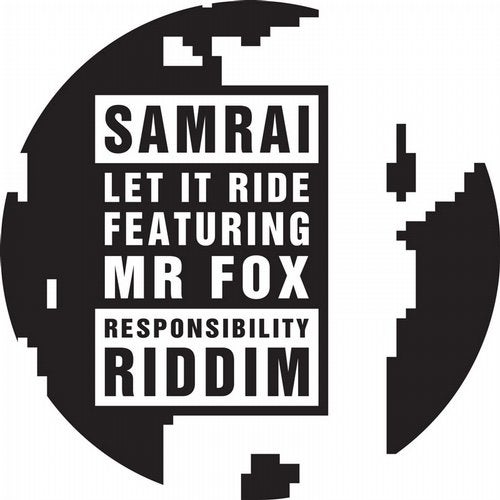 DJ support from Brackles and Peverelist.
Samrai is a founding member of Swing Ting, a DJ and production squad behind club nights of the same name in Manchester. They have two 12"s to their name on Fat City (Head Gone and Creepin) as well as remixes for Mosca, Murlo and Beneath. Riddim Trax is Samrai's first solo release.
His 'riddims' are deceptively simple fusions taking in a spectrum of soundsystem influences and UK dance music, including dancehall, soca, afrobeats and UK garage. The EP opens with the summery "Let It Ride", featuring Swing Ting MC Mr Fox's vocal in classic singjay mode. Instrumental version "Responsibility Riddim" follows, before the B-side plunges into more rugged territory with "Problematic Riddim" and the brutal "Concrete Riddim".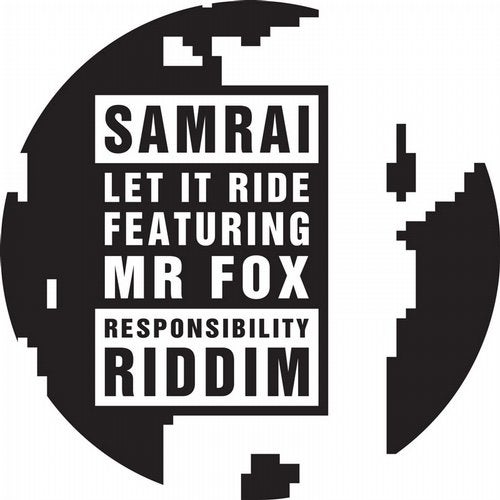 Release
Riddim Trax