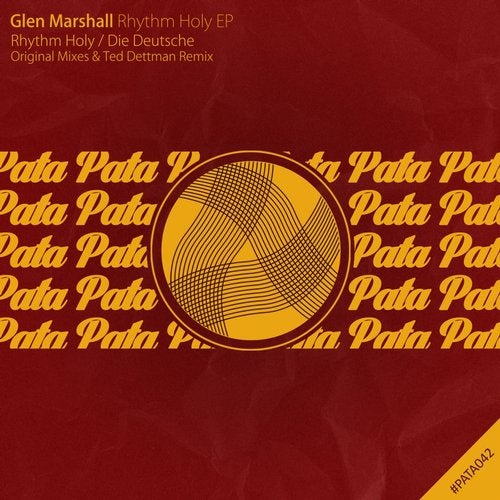 Glen Marshall is slowly, but surely becoming a Pata Pata regular. The Spanish producer seems to not stop at anything when it comes to house music.

The "Rhythm Holy EP" features "Die Deutsche" and "Rhythm Holy", a pack of two uptempo and novel, yet contrasting tracks.
Along with the originals, we worked out a remix of "Rhythm Holy" by none other than Pata Pata Recordings' home turf player - Ted Dettman.

After a successful EP last year, and a fresh single last month, "Rhythm Holy" maintains the specific Glen Marshall etiquette.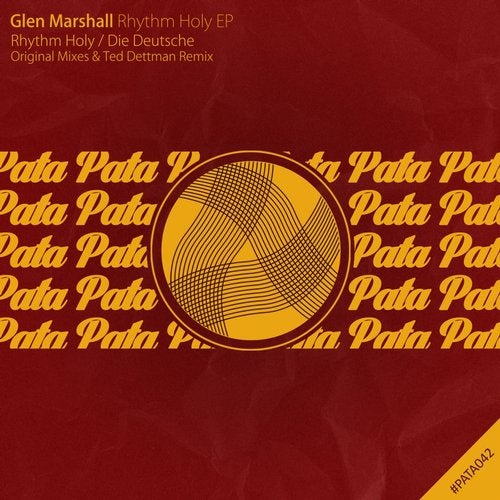 Release
Rhythm Holy EP