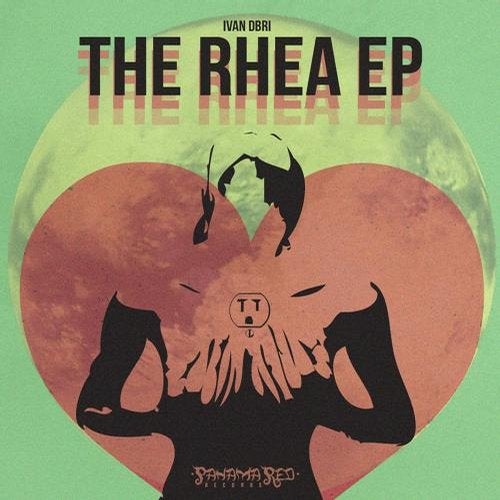 Few artists are as consistent as Mexican producer Ivan Dbri, whether he is making deep house, techno, or leftfield tracks Dbri is always dialed into the elements that make a dance floor move underscoring his family's musical heritage and the years spent in New York City and the urban prairies of central Canada before making his move back to Mexico. His debut for Panama Red is a soulful house jewel with three classy originals backed with diverse remixes from Argentine producer Ignacio Robles, Chicago's own Ed Nine, and Panama Red chief Antonio Caballero.

TRACK DESCRIPTIONS:
Luvplug – Deep house with a nice retro touch complete with swirling filters and funky organ stabs. The subtle strings holding up the background are the little corners that Ivan Dbri loves to paint in on his production.

Luvplug (Ed Nine Midway Remix) – The remix takes a garage approach to the original that is akin to the darker UK sounds of today but with a classic old school feel that is pure funkiness. The organ stabs and vocal snippets are pitched up while the background strings are brought to the foreground in quintessential Chicago style.

While You Sleep – The second original is a prime example of melodic house with elements of tech-house without being overtly so. The snare and hi-hats are pronounced and quite danceable.

While You Sleep (Ignacio Robles Remix) – There are faint elements of the deep, sultry South American techno style seeping out of the remix. While it leans more toward the deep house side of the record shop aisle, the light tech touches give it a pronounced edge that will get the club moving.

Rhea – This a beautiful piece of modern deep house with funky drum patterns and lush melodies. The track grabs hold with its soulfulness right away and never lets go,

Rhea (Antonio Caballero Remix) – The jazz comes out on the remix with a psychedelic combo of Junos and Rhodes synthesized sounds that accentuate the label owner's playful side. A fitting close to a stacked release.



ABOUT IVAN DBRI:
Dbri grew up with a great influence of different music, his father was, and still is a musician. Early on Dbri fell in love with the great sounds of violin and piano. Born in Mexico City and raised in New York City, he has been influenced by a diverse spectrum of hip-hop, jazz, classical & electronic artist. In the ever changing world of New York, he took the best of the city's diverse influences and formed his own sound as a result he has had the chance to spin at some of the best venues in New York City, Miami, all across Mexico, and in Canada.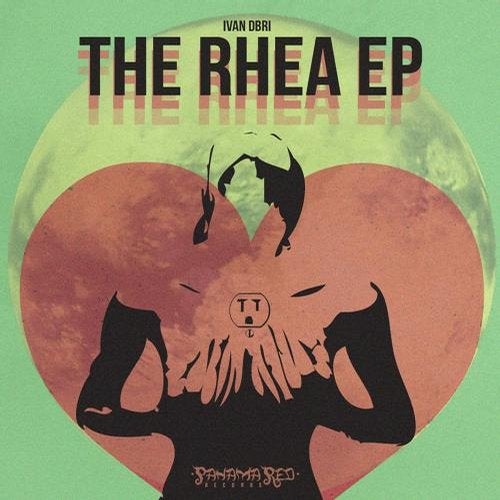 Release
Rhea EP