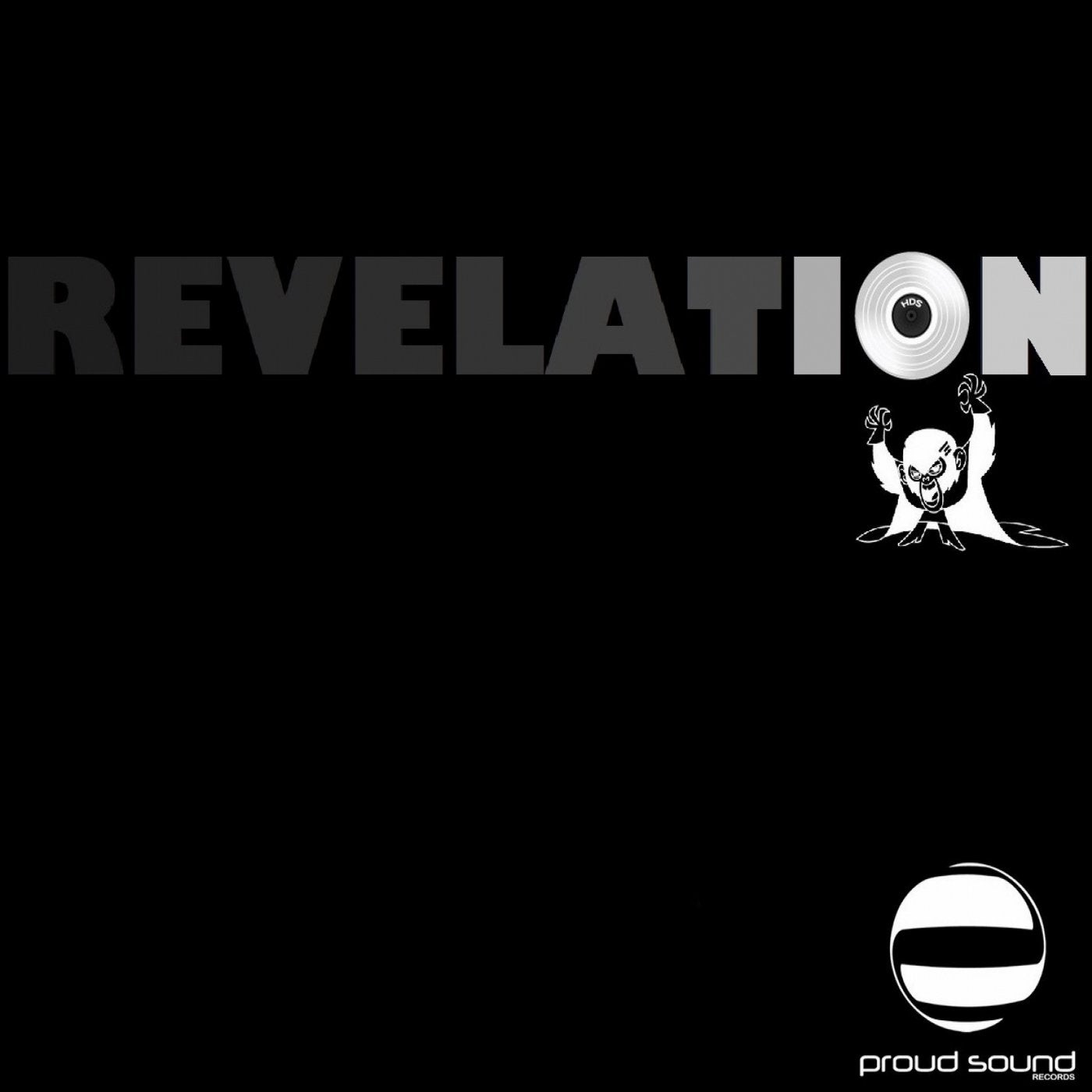 2 New amazing tracks from HSD.

"Flash" : is about the connexion that people can get with the source of House Music. One look...a heart beat...everything is linked to get people to a cosmic feeling.

" Passion Troubled" : The way of life that people are confronted with is often not easy. This track featuring Laz M is sharing the everyday accomplishment of our passion. Nothing can be more important in life than passion.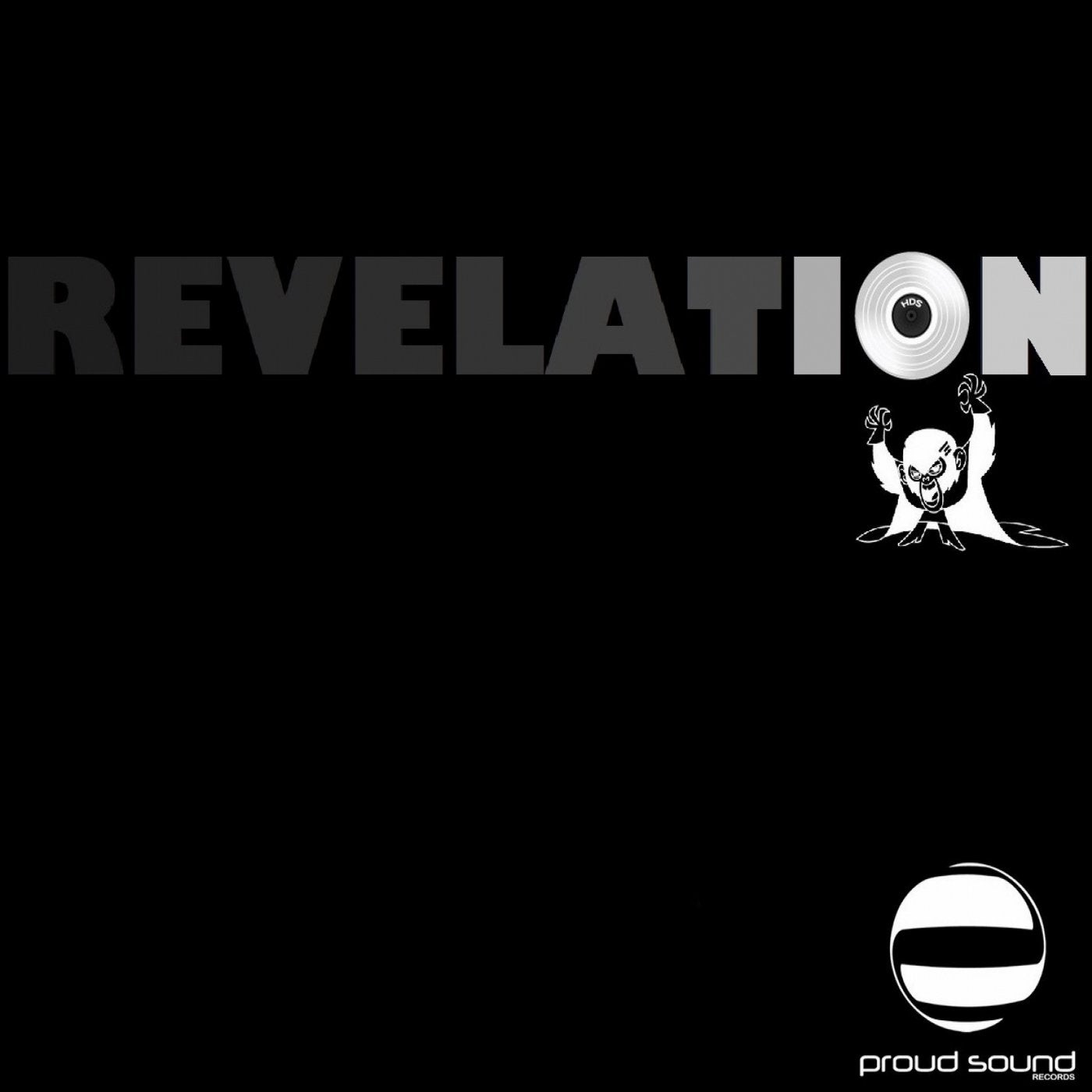 Release
Revelation