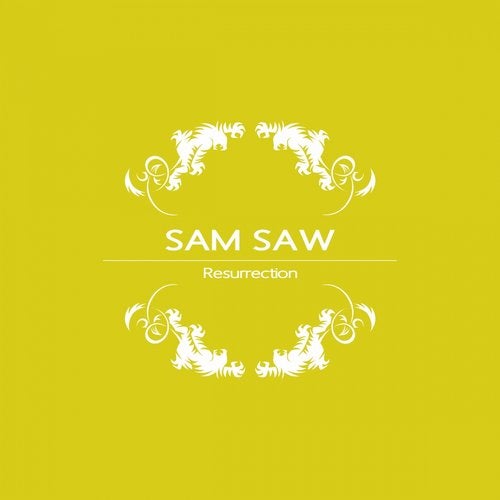 Here comes Sam Saw with another strong EDM banger! Tiger Tycoon proudly presents you: Resurrection.
While Bulletproof is still standing tall, Resurrection takes a step ahead and forms a strong grip on things bringing you
a fantastic EDM experience. Not much more to say than prepare your speakers and headphones and get ready to bang this
thing over and over again. You will fall in love!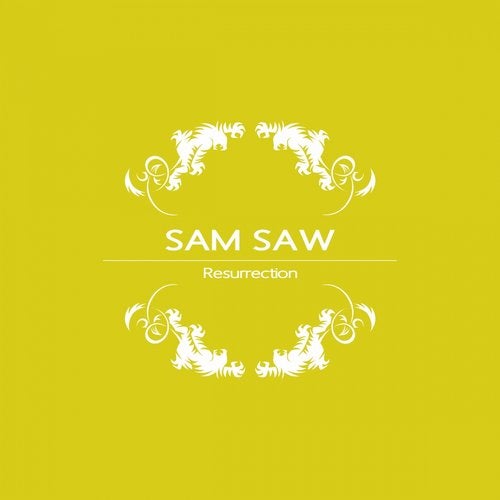 Release
Resurrection