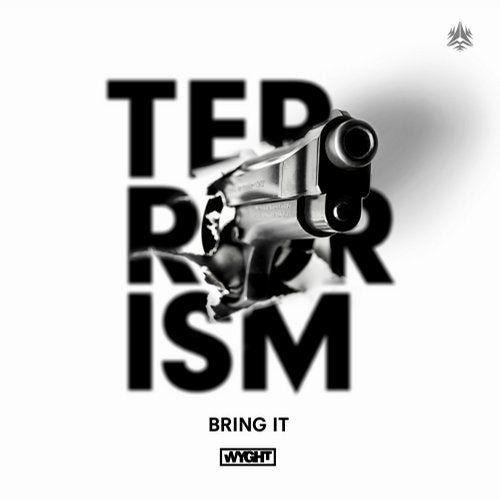 Ringing in the first major release of Anima Recordings, the RESIST Project marks the substantial start of something much bigger: with the combination of three E.P.s, as well as three music videos to accompany them, the RESIST Project seeks to bring mindfulness and tact to a world where the party dominates. While we are always down for the good times, the RESIST Project looks to spread awareness to audiences in the Electronic music world of relevant global issues and causes across the spectrum. With a series of three E.P.s, and three music videos, Anima Artist Management and friends are looking to reinvent the classic wheel. 

This first release features WYGHT's "Bring it", focusing on the widespread epidemic of terrorism and overzealous anti-terrorism rallying, with remixes from the likes of Binary Hertz, Arietta and Laffit Rivas. Each artist listed is bringing in their own distinct sense of sound as well as thoughtful inspirations to craft a sick slew of remixes within the "Bring It" E.P.

WYGHT is known for delivering his original, dank-and-dark jubilant Tech House disco bombs the only way he knows how: with only the most pronounced overdriven toms, signature 909's, detuned stabs, and Avant-Garde modulated digital blast. Binary Hertz is bound to light up the tone a bit with more of a stereo-friendly house meshed with the clever melodies of a digital veteran. While Binary Hertz is bound to bring the sound to an early Electro-house-meets-2017 with two mixes, Arietta comes out swinging with absolutely no regrets, and a dark and minimalistic take on a track that is bound to make Drum and Bass heads drop their headphones. There is no question that Arietta's vibes go hand-in-hand with WYGHT's dark image, but Laffit Rivas and FCKN GAMM manages to maintain the underground vibe with their melancholy Techno-take on the original.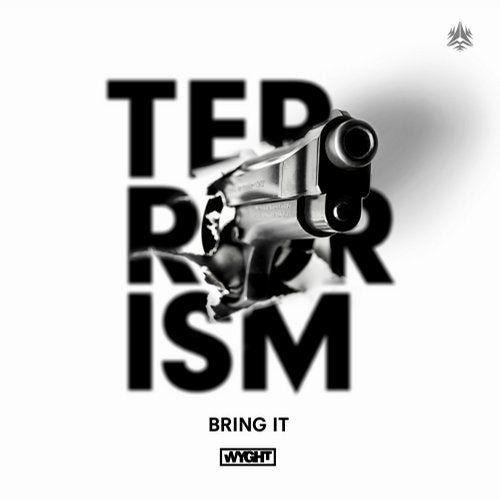 Release
RESIST, Vol. 1: Bring It