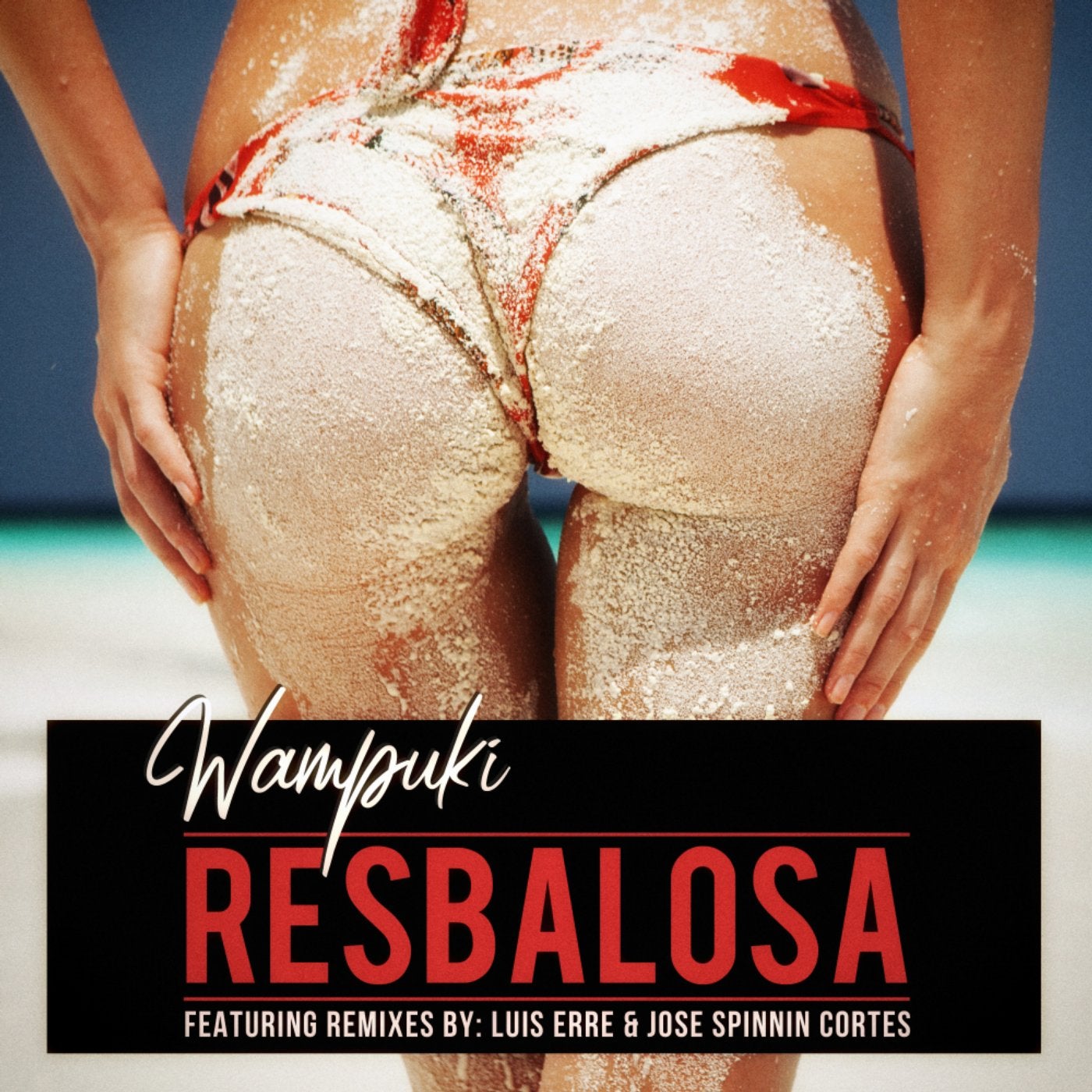 Tells an urban legend that Wampuki and his spastic movements were able to hypnotize the crowds while performing at abandoned opera houses.
We don't know if that's true, but after testing this powerhouse mixes we can tell you that this is something you have to try, because it WORKS!
Opening the release you'll find the original mix full of percussions and a definitive Afro House vibe, then Luis Erre turns it upside down and delivers a crazy peak time piece of resistance that very much takes you to feel the love with that bass and those claps. The temperature rises and Jose Spinnin puts a groove spin to it, making you jack until the break of dawn with his energetic and epic groove remix.
On repeat, all night long!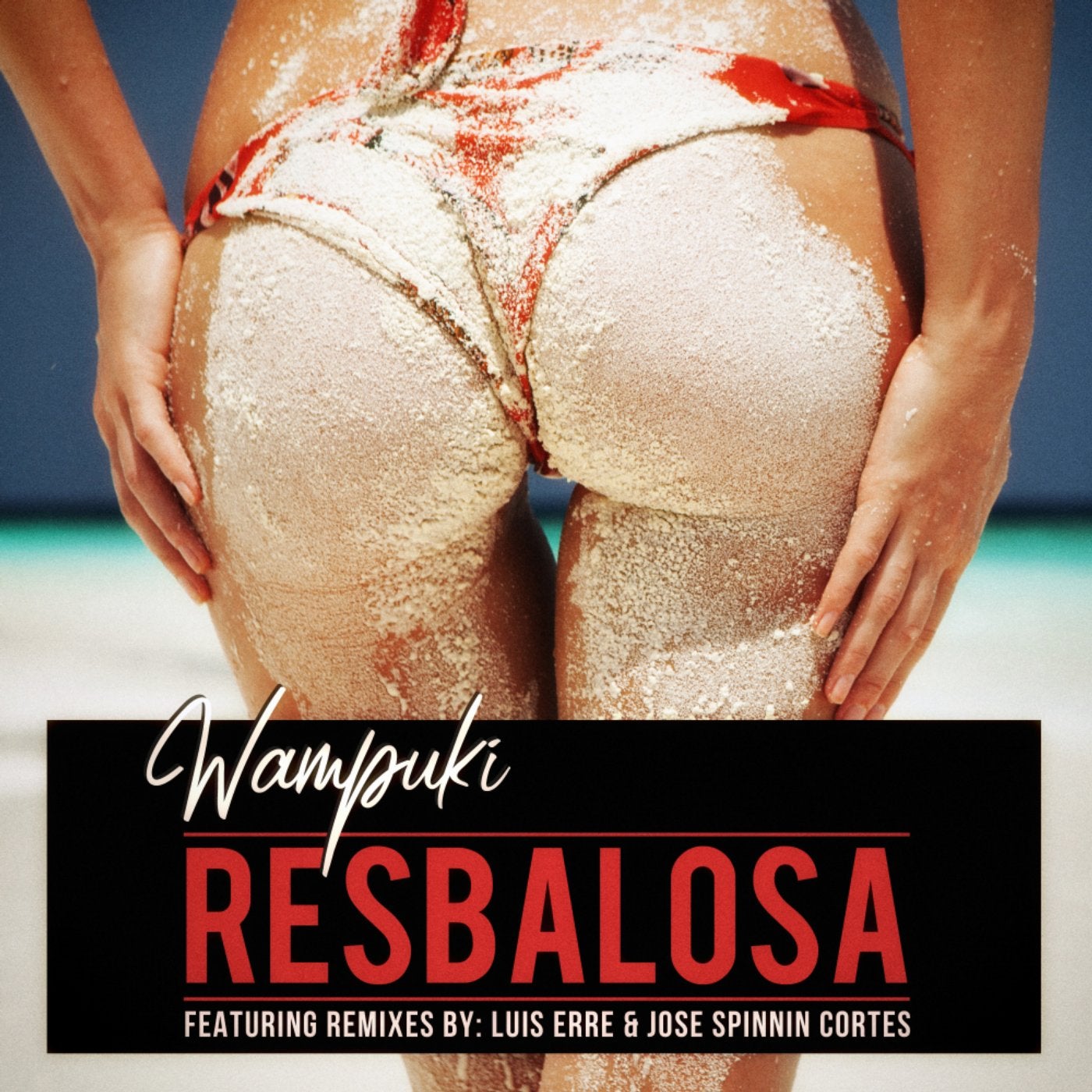 Release
Resbalosa