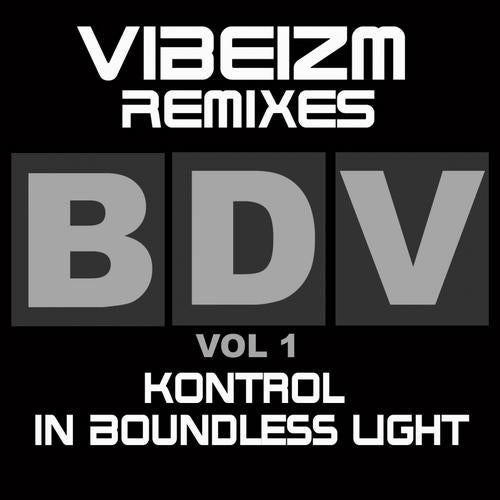 Featuring the huge Vibeizm remixes of Kontrol and In Boundless Light, the Vibeizm boys smash another package out to devastate your hearing.

No stranger to huge club anthems, Warner Powers now drops a new bomb, 'Kontrol', a collaboration project with Michael Patterson and featuring the gorgeous vocals of Andrea Britton. A deep, moody, progressive houser that builds and rolls to an epic crescendo of uplifting riffs and rising synths. On the remix, Vibeizm smash it with their bass heavy dubstep re-interpretation.

Vibeizm's chilled remix of Vincent De Jager's beautiful In Boundless Light really shows the diversity of their sound.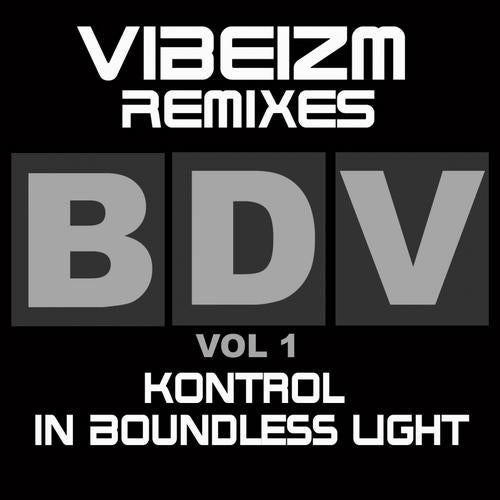 Release
Remixes EP 1 (Kontrol / In Boundless Light)