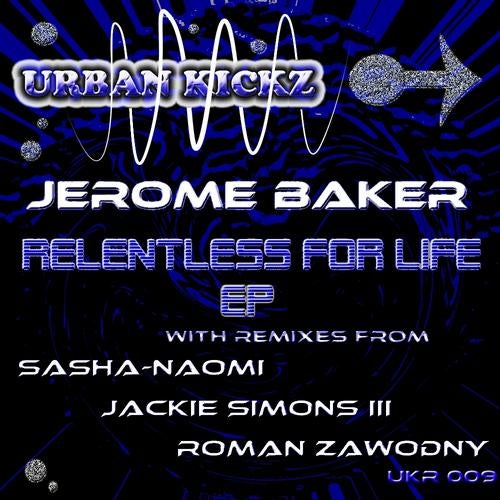 Urban Kickz Recordings is proud to present the legendary Chicago techno Lord Jerome Baker on this 5 track release.
Jerome brings his no-nonsense, jacking mid-west sound to the floor, creating a storm of energy that's truly unstoppable.
On remix duties comes UKR's very own label bosses Roman Zawodny and Sasha-Naomi as well as Relentless crew member and Minneapolis native Jackie Simons III.
All three remixes take a different spin on the originals from the perfectly placed dark synths and driving percussion in Sasha-Naomi's mix, the intricate and complex melodies of Roman Zawodny's mix to the ultra-clean pumping filtered sounds of Jackie Simons III's mix.
Jerome Baker and crew have truly delivered a powerful statement here, true to the sound of the underground as that's what Urban Kickz Recordings is all about.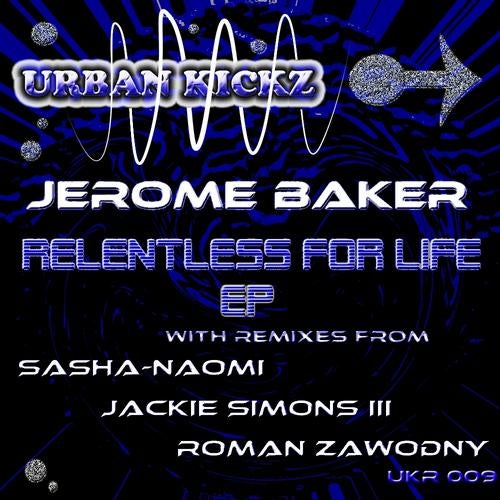 Release
Relentless For Life