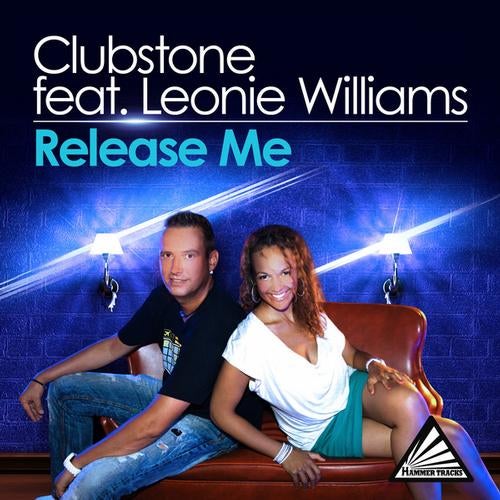 Clubstone continues his winning streak continued in 2013 as planned.
After returning late last year from the warm Spain, where the top international DJ's success at the legendary Disco "Riu Palace- almost 7 months working as a resident DJ with top international stars celebrated, it goes after a short break back at the start.
His new trick with new front woman was already in the test phase in the Balearic Islands an absolute dance floor filler and is thus regarded as a very international A Hit!
The popstar, who lives in Belgium "Leonie Williams- , originally came from the Mauritius Islands, represented among others already Belgium with another pseudonym the Euro Vision Song Contest.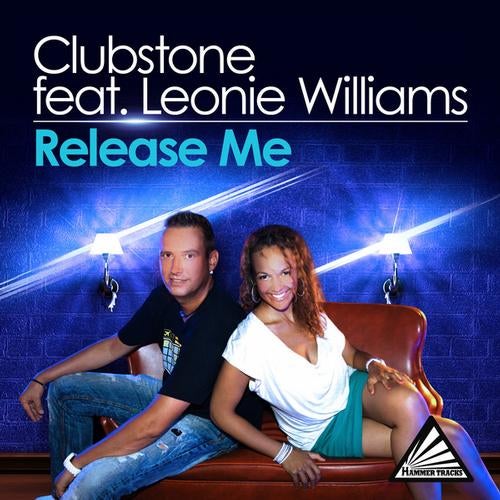 Release
Release Me