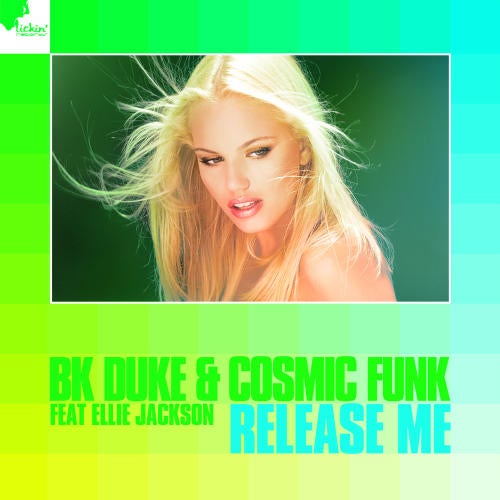 BK Duke is the Munich-based veteran of the House scene. With his own singles including releases for Milk & Sugar, House Session, 120 dB Rec and S2G and remixes for Bob Sinclar, Milk & Sugar, Chris Lake, Barbara Tucker and many other "big names", he is currently on top of the podcats of any housemusic lover! BK Duke is also inseparable from the playlists of the DJ elite this year.
The Cosmic Funk duo is known as a combination of House and a live sax performance which is responsible for a terrific party atmosphere in the most fashionable venues worldwide. After countless remix productions for labels such as Diamond House, Eye Industries, Heartbreaker Rec, Milk & Sugar & Housesession the two guys from southern Germany found the time for the first own single release called RLEASE ME.
This piano-synth bomb, will bring the clubs to the boil! International producers and DJs have contributed remixes. Falko Niestoliks bombastic Big Room Remix, who just is celebrating big chart successes with his single "Explore" will rock the floors definitely. The French team of SUKA Rec with Lucas Reyes & Rio Dela Duna delivered a progressive dance floor remix. The tech-housey remix of Flavor and Rico V, and the remixes of Ivan and Fine Touch Project round off this package completely. The 2 guys from Cosmic Funk also laid their hands on the remix desk and produced 2 remixes for the big rooms and lounges of the world. Part 2 with new versions by Fine Touch and Ivan Project.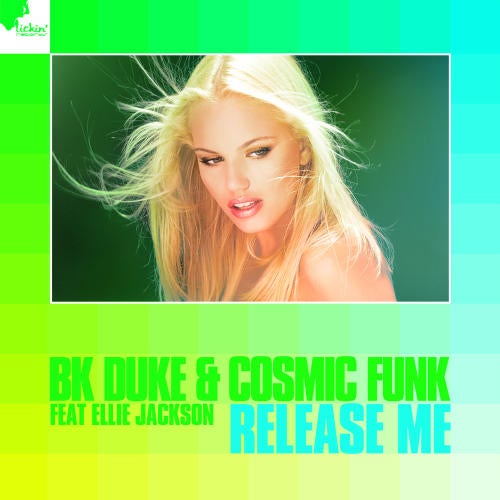 Release
Release Me (Part 2)