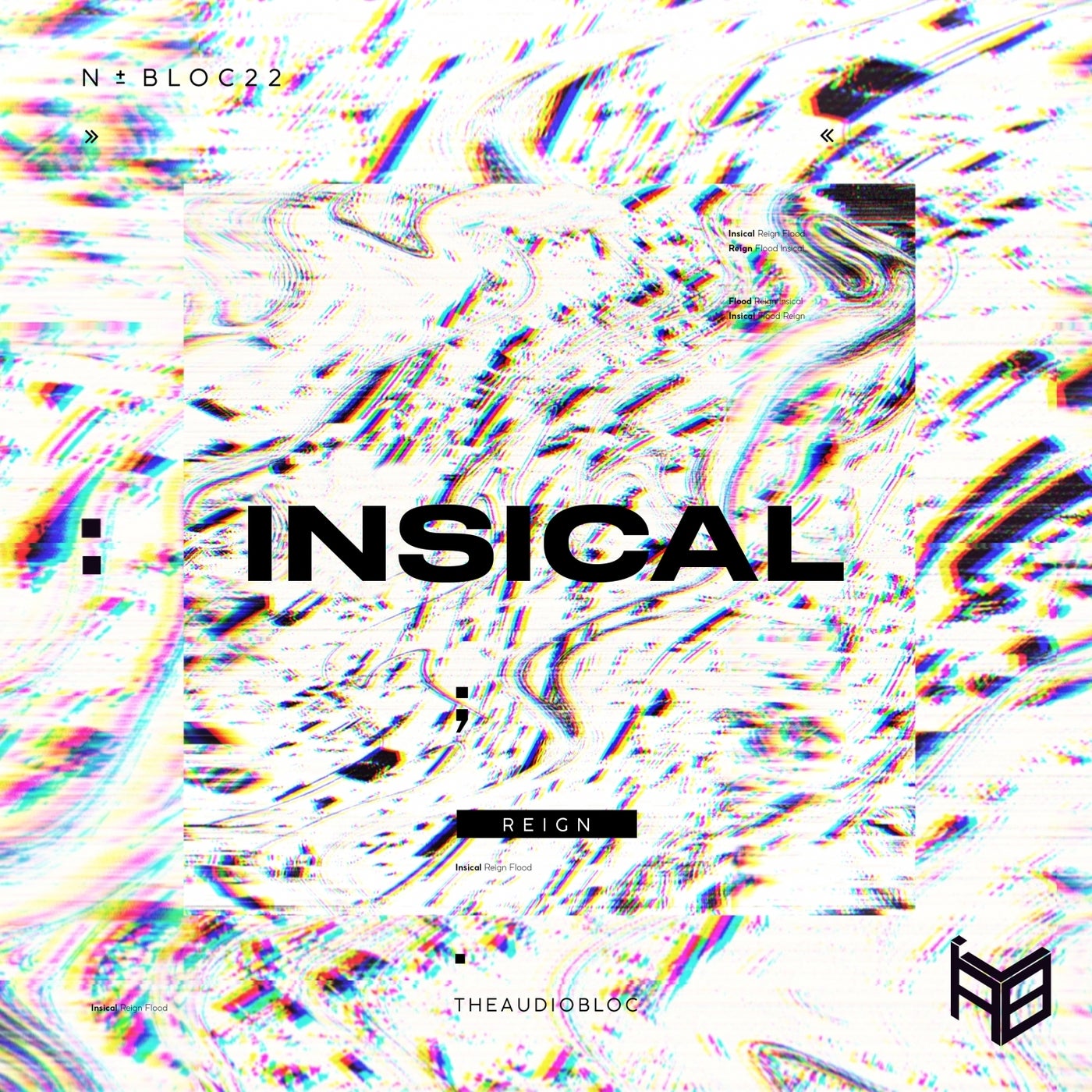 Hype
The 23rd release at The AudioBloc welcomes back Insical for his debut EP on the label.

The artist from Los Angeles appeared at the Bloc in January with his outstanding remix of Andre Keller's 'Fire & Flames'. An expertly crafted raw affair with melody to boot, you should check it out. This week, Insical takes the stand, leading with his showcase title 'Reign'. Here he explores the hypnotic, where elements of change are at a premium. Its percussive foundation and rhythmic core set the scene with modular signals and a haunting church choir at its break. The EP's second selection comes in the form of 'Flood'. The subtle progression of more raw signals and bleeps along with a timely drop seal its brilliance as the second piece.

The first remix of Reign comes courtesy of Rowka from Manchester, having notable releases on Taro and User Experience. Also, the label Dissonanze, who featured his incredible Enmity EP in 2020. Rowka dials up the raw energy with his take, saturating and roughing up the components of the original to great effect. An essential of T78's imprint, Autekone is the man from Liverpool, Jason Cluff. Already building an impeccable roster of material early on in his career, Jason administers a melodic interpretation to the proceedings for his vision of Reign. Finally, newcomers also from Liverpool, with releases on IDentity and Egothermia, are the boys known as ARCTEK. Increased intensity, tempo and stripped back rawness are on offer for their reworking of Flood, rounding out the EP perfectly.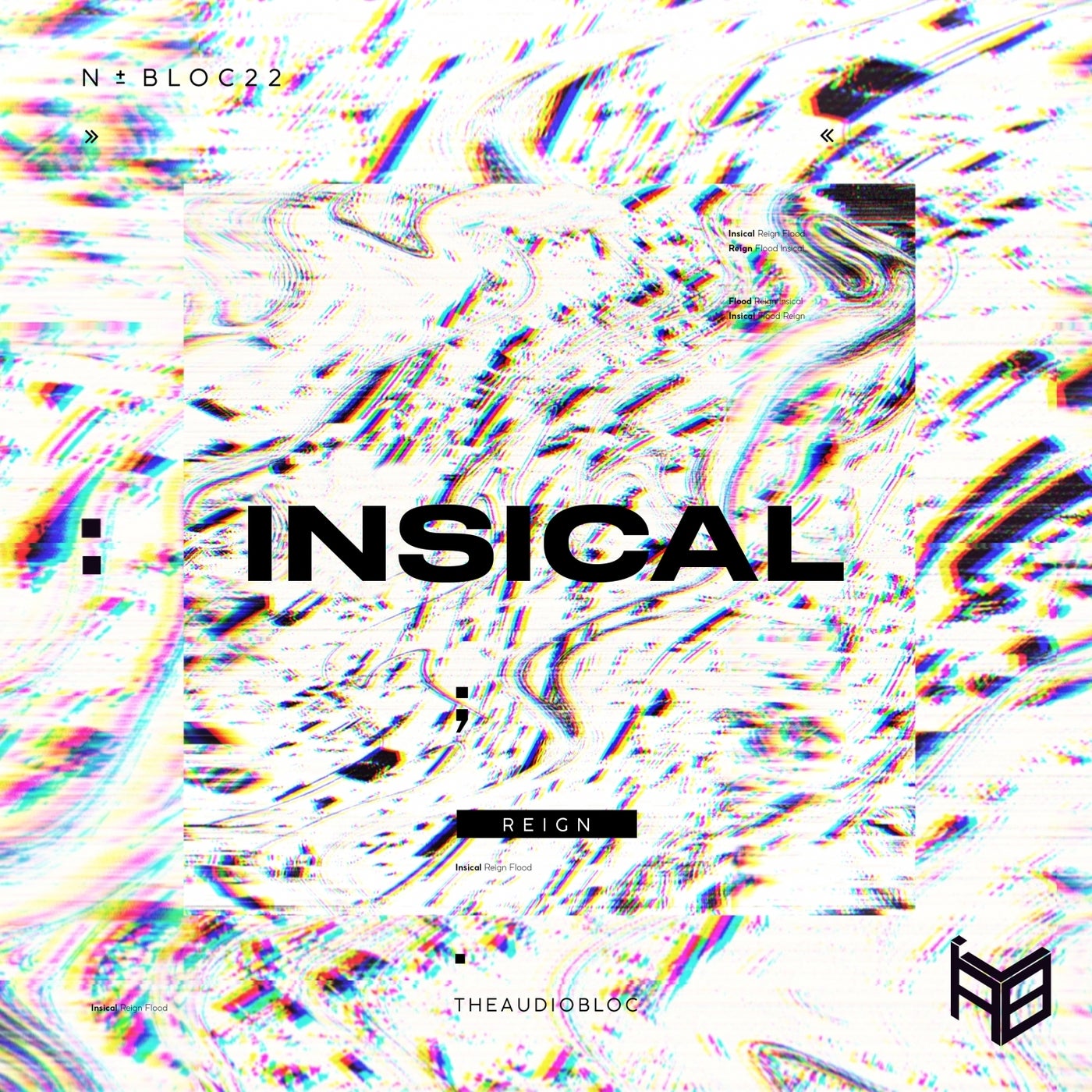 Hype
Release
Reign