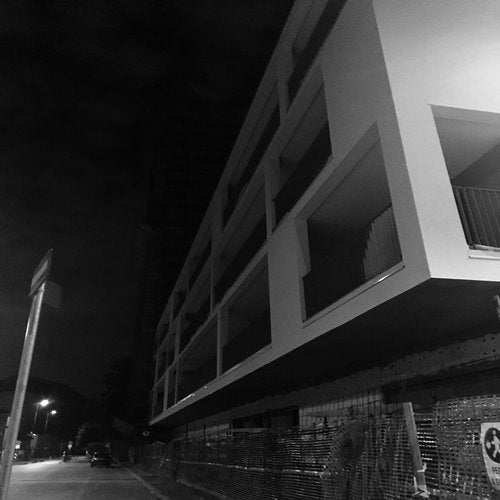 'Personality disorders (PD) are a class of mental disorders characterized by enduring maladaptive patterns of behavior, cognition, and inner experience, exhibited across many contexts and deviating markedly from those accepted by the individual's culture. These patterns develop early, are inflexible, and are associated with significant distress or disability.'

Federico Sanchioli AKA Personal Disorder has been for over 2 years resident of the Gloss Club night in Milan, Italy, playing alongside Deetron, Locked Groove to name a few.

Apparently, with this dark and obsessive EP SYNTHEKE records goes back to techno but, with a rmx from Avellino's Howtobeanastronaut there's ever a difference from the masses.

All the tracks are perfect for a dj set into a club as well as an open air festival too, as much as the rmx from the young talented guy from Avellino is perfect for a meditative & introspective trip.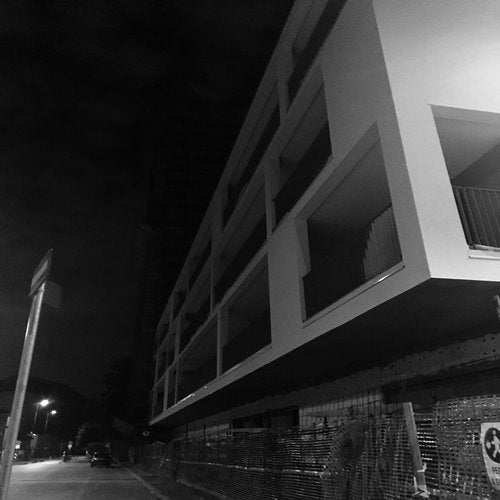 Release
Rehab EP