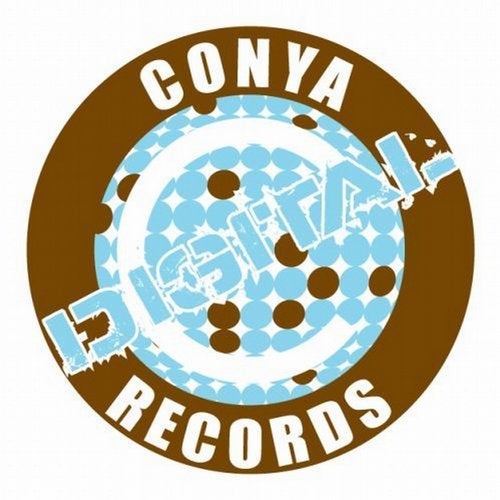 Conya welcomes the main man from Sankt Petersburg in the family. Ivan Enot is the man behind Support House Records and we are proud to present his Conya Debut. The single contains the two tracks Regular Coffee and Bonjour Tristesse. Deep house at its best, in a variety of mixes by russian companions Kirill Good, Latecomer and Ksky! Davai!



first feedback:



Osunlade (Yoruba)

lovely remix by kirill!



Robert Owens (UK)

very nice track



Edground (BSC, Sao Paulo)

Another great release by Conya Records.

Deep and tech sound for the dancefloor. My full support.



Abicah Soul (USA)

All the mixes here are good, but the one for me is hot the krill mix superb.



Jose Maria Ramon (Ibiza Global Radio)



really cool groovy deep wow!

glad to support it on Ibiza Global Radio



Jay West (Argentina)

diggin ivan enot's work, nice elements and refined grooves



AMDJs (Russia)

'Bonjour Tristesse' is great track. Cheers, Ivan! Keep it up, mate.



Bobi, Radio Club FM (Macedonia)

This is really wicked, pure quality deep production! love the Originals and remixes a lot.

Will definitely play it.



Bruno from Ibiza (ESP)

I like Regular coffee, but Bonjour Tristesse is really nice too.



Claudio de Leo (Radio Centro Suono, Roma /Italia)

Full Support!



Dave Storm (Estonia)

Original Mix of Bonjour Tristesse sounds awesome! Will play and support.



DJ Ermi (Napoli)

Hot tune !!



Eleonora Cutaia (UK)

I must say I love this! Pure deepness and perfect for the Stilnovo sessions



Erik (Giant Step, US)

Nice! pick-me-up!



Planet Radio (GER)



Yeeeah !!!

nice deeeeeeeeeeeep



Igor (Ibiza Sonica Radio)

Cool tunes.



Paddy (Universal Vibes, UK)

all tracks very nice and will get full support



Q-Burns Abstract Message (USA)

Latecomer Mix of 'Bonjour Tristesse' is quite lush and really nice. I will use this on the radio most certainly. Thanks for it.



Doce Pulgadas Radio Show (Valencia, ESP=

ivan rules!!



Russell Deeks (iDJ Mag, UK)

Superb stuff, will support for sure...



Edmund (Spain)

Interesting EP, will play different tracks from it.



Cesare Cera (Irma, Italia)

Nice EP for my Chilly-Sets! the original versions of Regular Coffee and Bonjour Tristesse will work very well!!



Alex Douche (Russia)

Great! Beautiful release! Spasibo...



Nicoll Allan (Soulcandi, SA)

Will play this loads!



Mr Fuzz (France)



Luv Regular Coffee.

Kirill Good Remix is the best for me.

Deep man!

Thanx.



Harlod Heath (UK)

strong EP, the more downtempo tracks are really nice, for my house sets

Original Regular Coffee works best for me



Dj Mphulo (South Africa)

Super Ruckus!!! Lets Go - Conya. Awesome.



Raymundo Rodriguez (UK)

A superb package, the Kirill Good remix is spot on.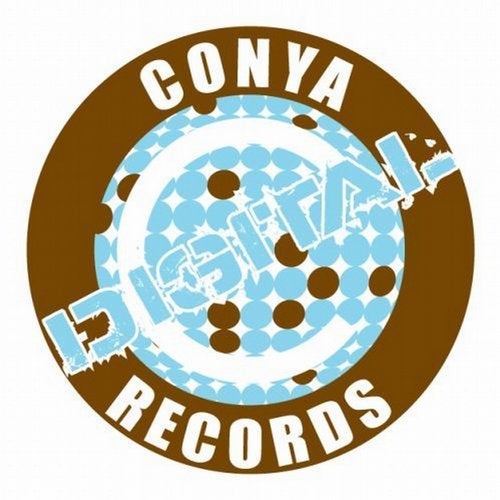 Release
Regular Coffee / Bonjour Tristesse