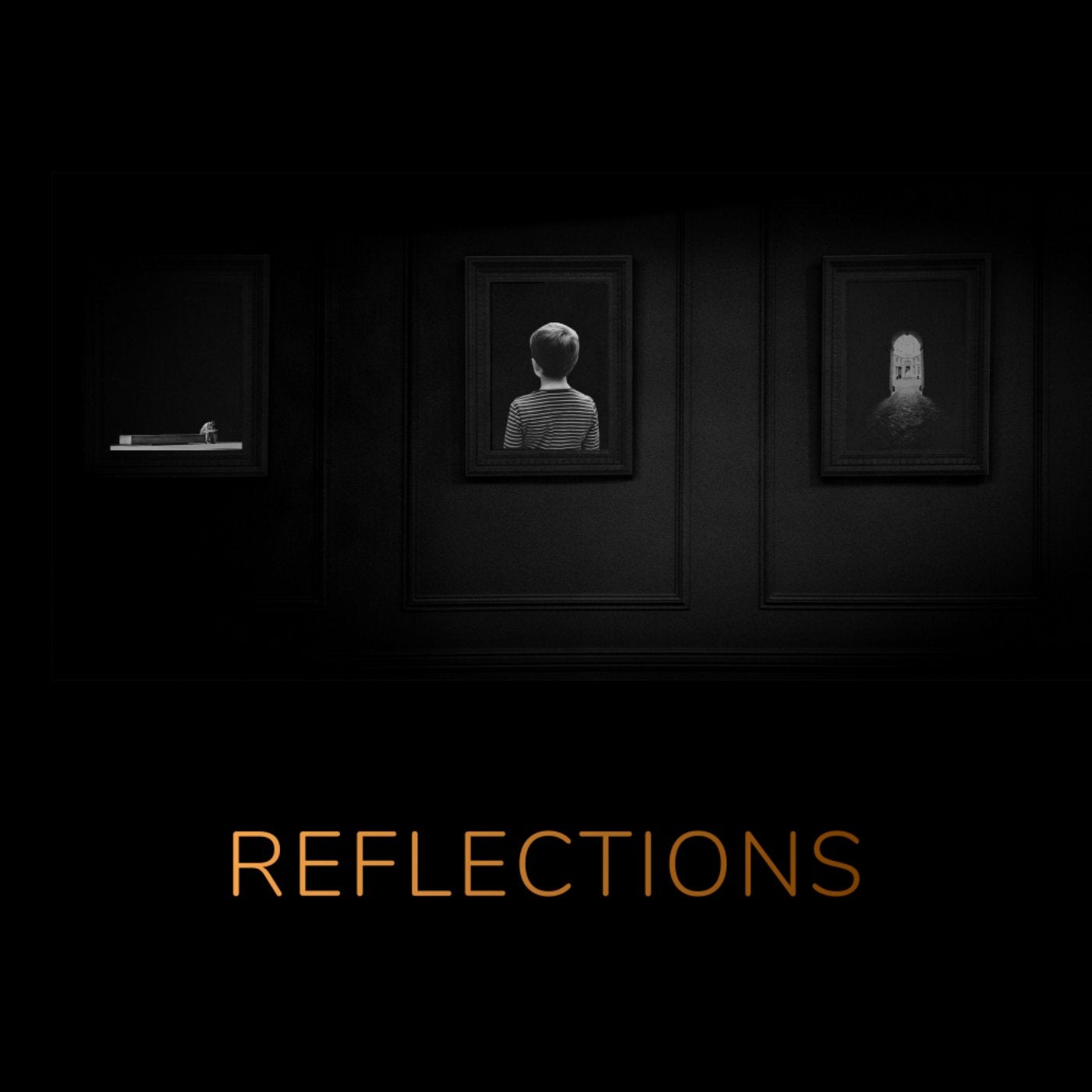 'Reflections' is an introspective song that creates an atmosphere to enjoy at all times. The song speaks for itself and can provide many versions of itself.

'Reflections' audibly incorporates the way in which we perceive art, thus permeating that feeling in the sound waves.

Enjoy modern auditory art under the 'JMG' quality label and create your own story by listening to this production.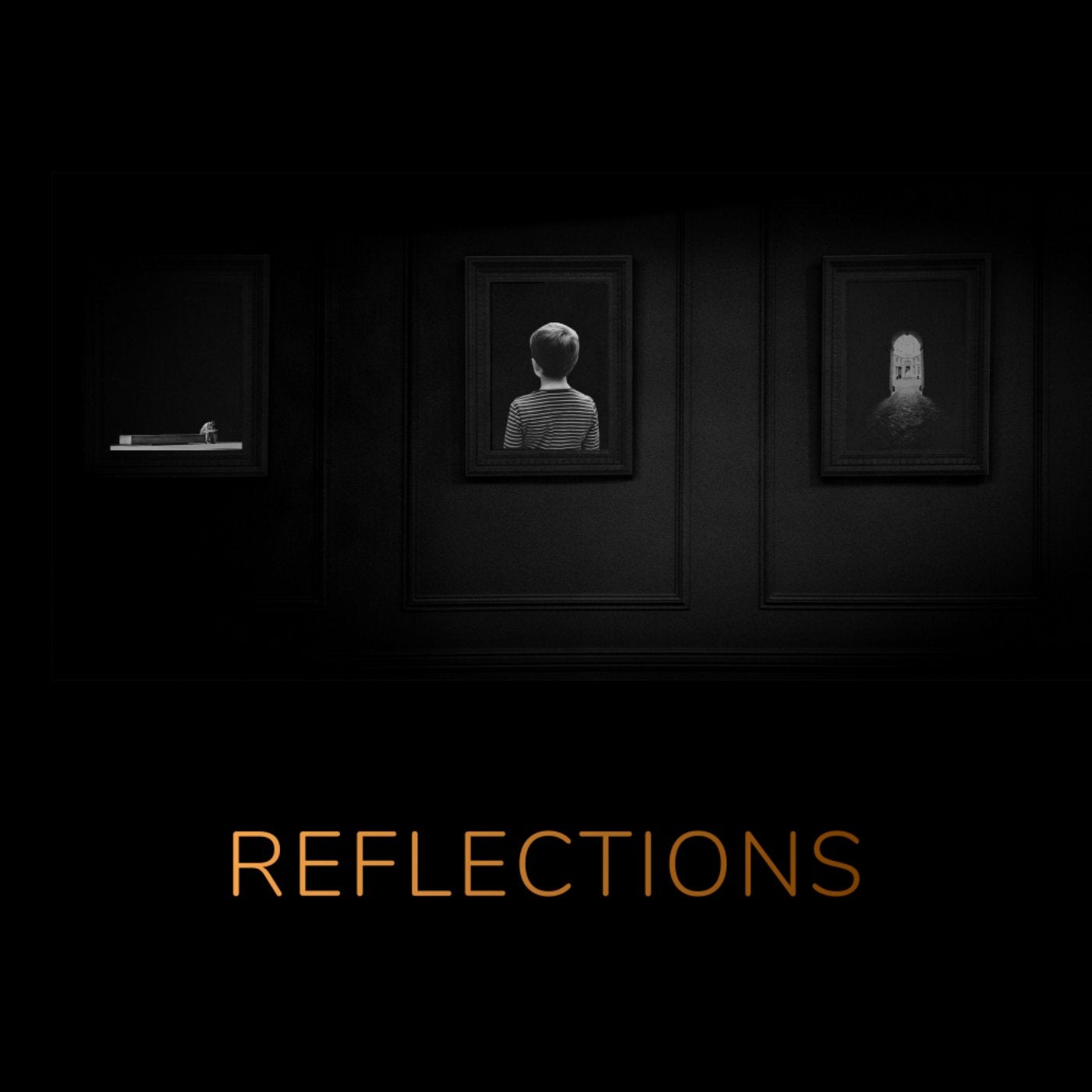 Release
Reflections