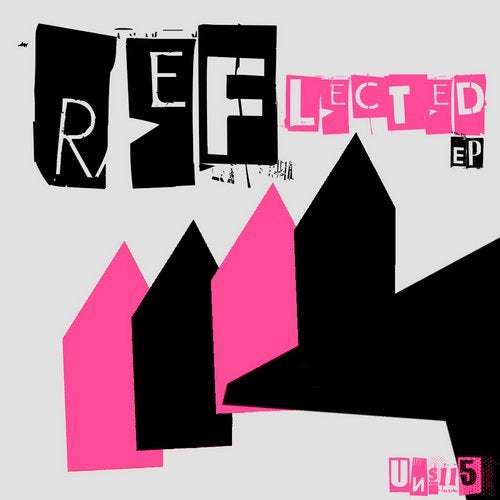 Reflected EP reflects a keen sense of what today we call deep music, starting from our roots the more old school house and a battery forceful kicks that speaks of electronics of today.
Our artist does not forget the sounds of the nineties but maintains the most current groovy in their structures.
An a full EP of new sensations and some old glory that encourage the more select audience to remember old songs.
Can you dance of sure this summer 2015.
Artist: Marco Bocatto
Genres: Deep House, Nu Disco, Electronica.
Enjoy!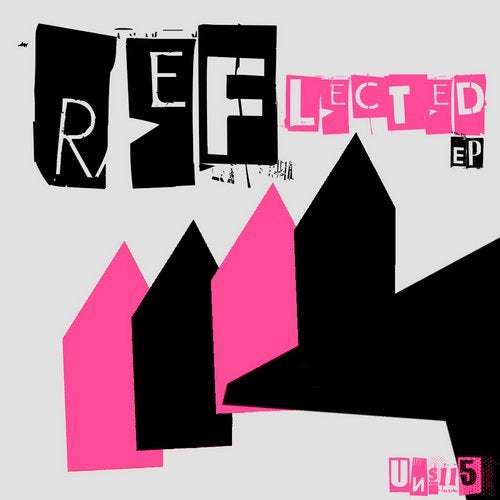 Release
Reflected EP