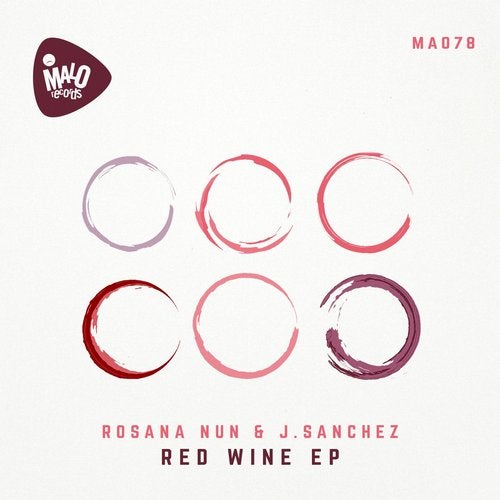 The next release from Malo Records titled 'Red Wine Ep' arrives courtesy of Mallorca's first lady of house Rosana Nun, and J. Sanchez. The title track gives the EP a strong start with a funky groove and hypnotic sub bass pattern, making great use of cut up samples and synth stabs to create an energetic dance floor experience.

The second track 'Interesting' is true to it's name, combining tight and elegant percussion with filtered vocal snippets. The track is reminiscent of the early works of Cadenza records, with it's rolling bassline and playful shakers that are set to make the track just as effective in a set from tINI as from Matthias Tanzmann .

All in all it's an excellent follow up to their first release, the 3 track Right Now EP, released last year. From 14 months ago, we can see a powerful improvement to their already top production technique, turning up the volume with a quality release of proper tech house.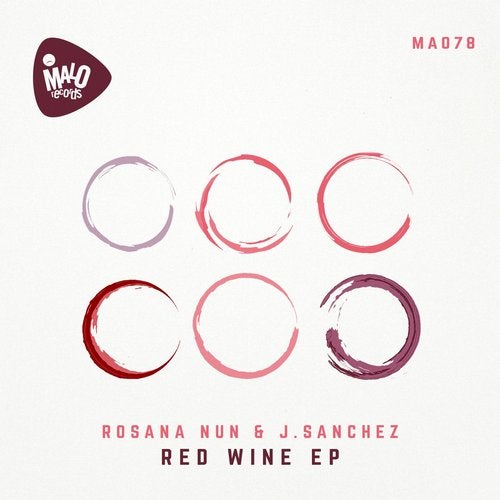 Release
Red Wine Ep