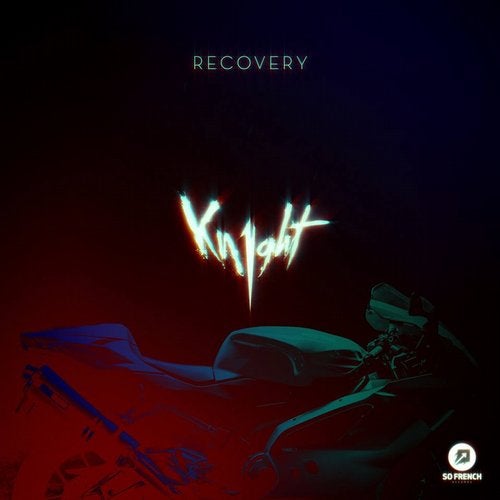 Supported and charted by DSL, Die Atzen, Manny Marc, Leonard de Leonard, Christine, Sawgood, French Stereo, 4trackz, Brummer, Rodeo, Renegade, Kroenen, Sady K, The Supermen Lovers, Dax Riders, Mac Stanton, Thony Ritz, Allure, Revolte, Superfunk, Atrey, Adrian Wreck...
So French Records is proud to introduce his new Ep, "Recovery Remixes". The release is based on the original song 'Recovery' by Kn1ght featuring talented singer 'Rodeo', gathering winners of the 'Recovery Remix contest' organised by So French Team, artists as Hextane, D Haney , Ivan Storm, I Want Un Smoothie, MisterMo, Thunberg, MFTWC, Dr.GoFast and So French artists as Atrey, Butyreux, 1906 and Mac Stanton.A special new Kn1ght Edit of Recovery will be on the Ep!
'Recovery Remixes' gathers the best of 80s synthwave, electro pop and french touch music style!
"Recovery Remixes" Ep will be out the 23th of June for exclusive on Beatport and released on So French Records!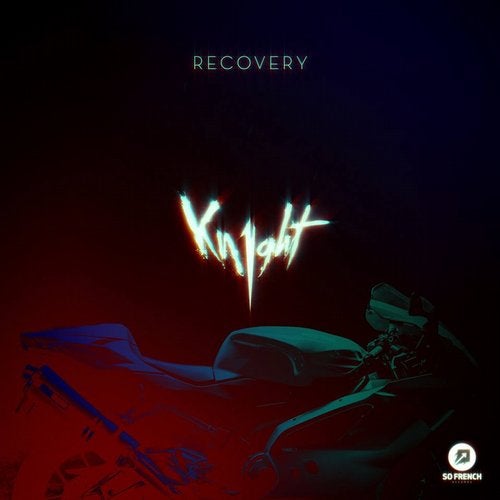 Release
Recovery Remixes
Kn1ght, Atrey, 1906, Mac Stanton, Butyreux, Hextane, D Haney, Ivan Storm, I Want Un Smoothie, MisterMo, Thunberg, MFTWC, Dr. GoFast

Release Date

2014-06-23

Label

So French Records

Catalog

SFR048