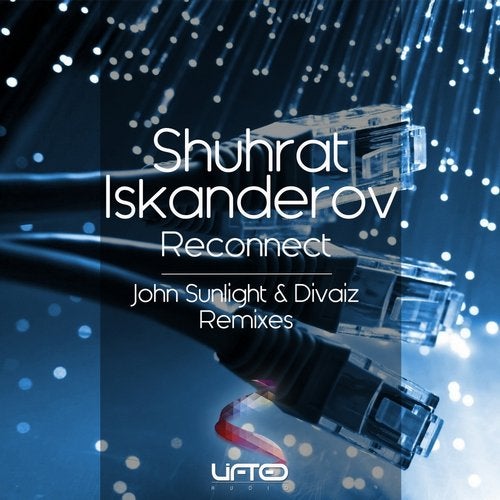 Shuhrat Iskanderov makes his first appearance on our label with 'Reconnect' ! Shuhrat has captured the essence of the connect starting out with a chunky rolling bass line, dark arp's and an eerie presence & feel to track.

On remixes we have two amazing artists. Firstly John Sunlight who supplies more energetic take on 'Reconnect' while Divaiz provides more light version with a heart felt energetic take, borrowing the blueprints from the original and injecting a new drive plate!nice outputs a super infectious plucked sequence accompanied by a gorgeous string theme before it thrashes back into life with an energy fuelled climax!

We bring to you 'Reconnect' by Shuhrat Iskanderov ; including John Sunlight and Divaiz remixes!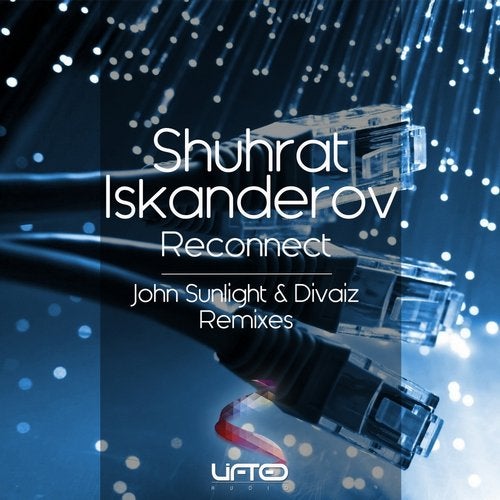 Release
Reconnect