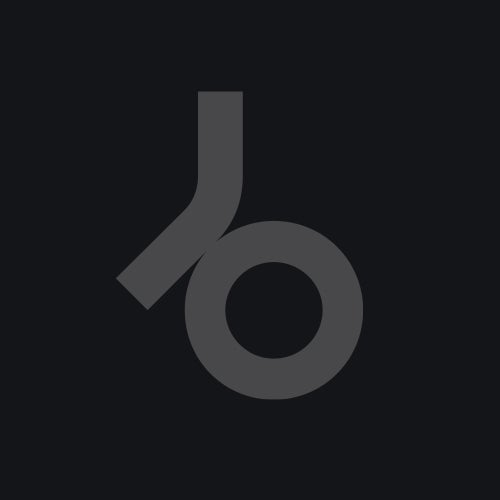 Realtime was Shapeshifters debut LP, highlights included a
collaboration with sublime vocalist Ladi6, on the track 'Move With Me'.
Realtime was awarded the Best Electronic Release at the 2002 bnet NZ music
awards. The track 'Tapestry' became the number 1 most played track on the
Alternative Radio Airplay charts for 2001.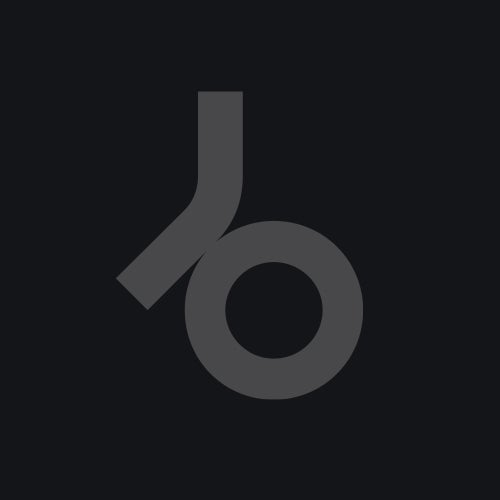 Release
Real Time