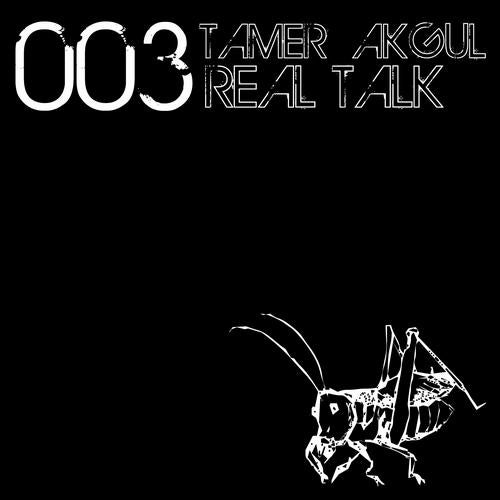 Tamer Akgul - Real Talk EP


Tamer Akgul's first release on Black Bug recording is nothing short of a phenomenon and brings a mirroring release. Each release a complete opposite yet keeping the essence of Tamer within them, it is a must listen release for any music lover.


Slowly

An Enticing and charming graze of sounds that will stimulate the brain and give unimaginable pleasure to listen. Tamer Akgul is back once again with a retro disco groove accompanied with ethereal vocals. sit back, close your eyes and enjoy this trip nice and slow.

Real Talk

Tamer Akgul returns with an attitude and ready to blow minds away once more. "Real Talk" is gritty, deep and in your face while keeping a seductive melodic character that is present in Tamer's work. Put your war mask on and listen to this amazing release and take on the day with full force, real talk.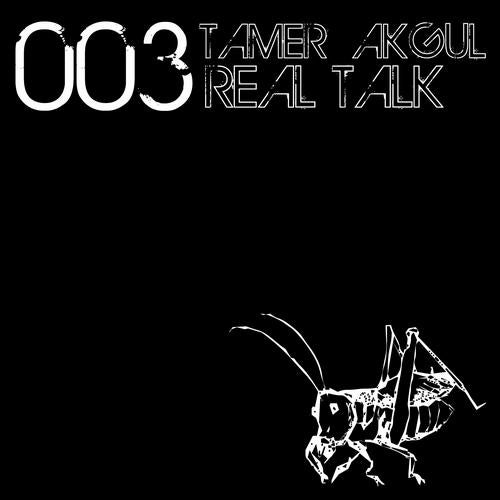 Release
Real Talk