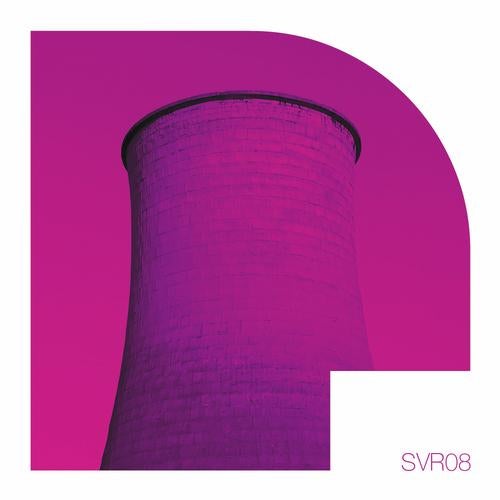 Secret Village Records is back! After a period where all the secret villagers mysteriously left the planet, they have now returned and brought back with them some fresh and unique intergalactic sounds. With a new release schedule, new artists and fresh sounds, Secret Village is bound to be back on top of the game soon.

The first EP in 2012 is by Tonecast whos productions have had massive DJ support since the very beginning. Reaktor is a dark, brooding Techno song which portraits the dark period they just left behind.

Analog Effect are the guys responsible for the high quality remix. These new inhabitants stripped it down and gave the track some more air and turned it into classic Secret Village material!

To add a little bit more flavor to the release we have included another track by Tonecast called Micromatter. Enjoy!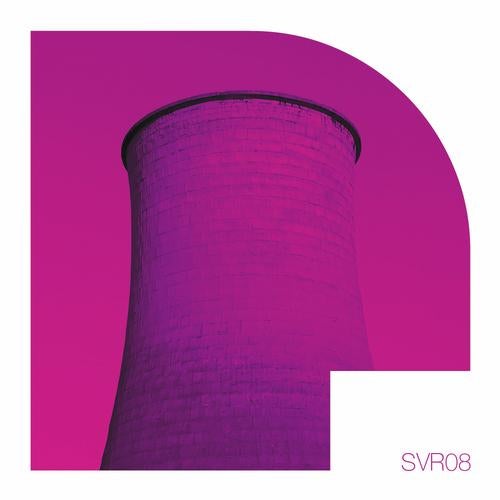 Release
Reaktor EP