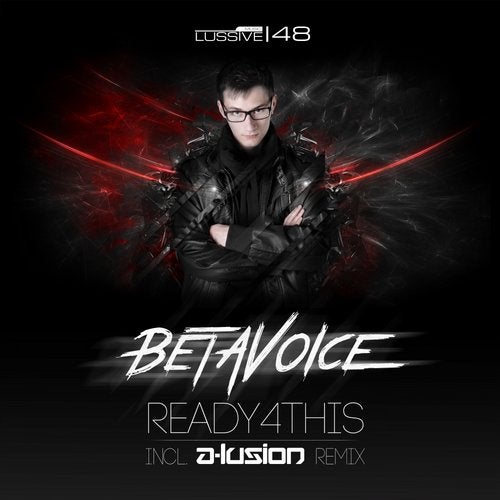 Betavoice treats us with one of the most original Hardstyle tracks known to date.
Creative sound design, creative chord progressions and even more creative melodies.
The track inspired A-lusion to do a remix, which is also included in this release. A-lusion takes us back to the sound of 2009 / 2010 Hardstyle with an energetic reverse bass and climax.
Are you Ready4This?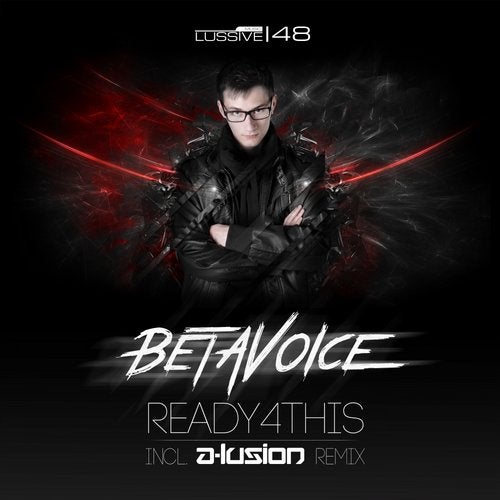 Release
Ready4This