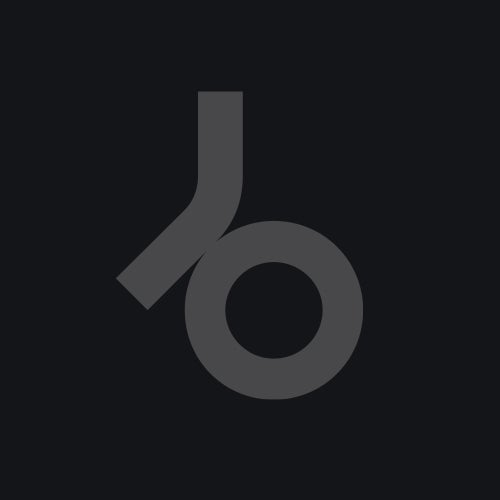 "Reachin'" featuring Grammy award winning vocalist Kenny Bobien, with remixes from B.O.P. & Ian Friday

Kenny Bobien has been a major influence on the dance scene for over a decade. He lends his unmistakable vocal sound to the latest productions from Brothers Of Peace and Ian Friday.

Brothers Of Peace a/k/a B.O.P, the original producers of "Reachin'", have reworked the song with a fantastic variety of fresh mixes, including the Soulmotional mix full of rich basslines, the B.O.P. Till U Drop mix which provides an entirely different feel with summery percussion and keys, and the Reprise Mix which also offers its own, slightly softer vibe.

As a successful producer and DJ, Ian Friday has also been doing his thing in New York for well over a decade. He founded the nonprofit arts organization called the Tea Party in 1994, which has provided a platform for upcoming and established artists such as Erykah Badu, Mos Def, Talib Kweli, Saundra St. Victor, Vernon Reid, Corey Glover, Saul Williams, The Antibalas and the Last Poets.

In addition to his residency at Tea Party, Ian Friday made a name for himself with the smash single "Life Starts Today". Remix productions include "Ghetto People", "Broken Dreams", and "I'll Wait". He brings a truly beautiful touch to this release with his Tea Party mixes on "Reachin'".

Written by Paul Scott & Shank Thompson
Published by Heavy Time Music/Lost In Music, Inc. (ASCAP)/Tamark Music/House Of Fun Music, Inc. (BMI)

Executive Producer: Jellybean Benitez

Ian Friday Tea Party Remixes
Produced by Ian Friday
All global soul music by Ian Friday and Chris Rob

B.O.P. Remixes
Produced, Arranged & Mixed by Paul Scott & Shank Thompson for B.O.P. Entertainment, Inc.
Lead Vocals by Kenny Bobien
Background Vocals by Kenny Bobien & Joey Washington
Track 1 Additional credits: Keyboards: Tyrone Payton
Track 3 Additional credits: Live Bass: Paul Scott

Mastered by Drew Lavyne @ Germano Studios, NY

http://www.jellybeanmusic.com
http://www.myspace.com/jellybeanbenitez
http://www.myspace.com/jellybeansoul
http://www.myspace.com/teapartymusic
http://www.myspace.com/kennybobien

For inquiries, please send email to:
info@jellybeanmusicgroup.com

(p) & © 2008 Fuego Media, L.L.C.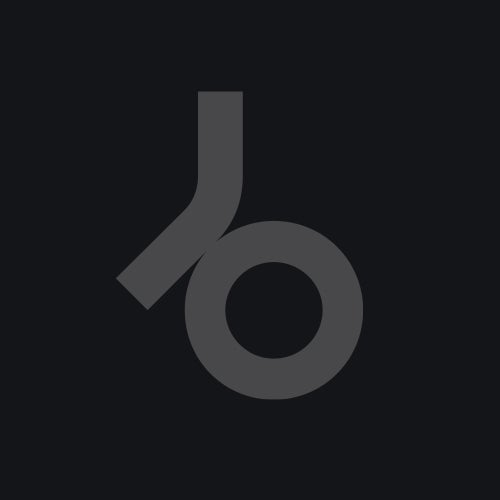 Release
Reachin'