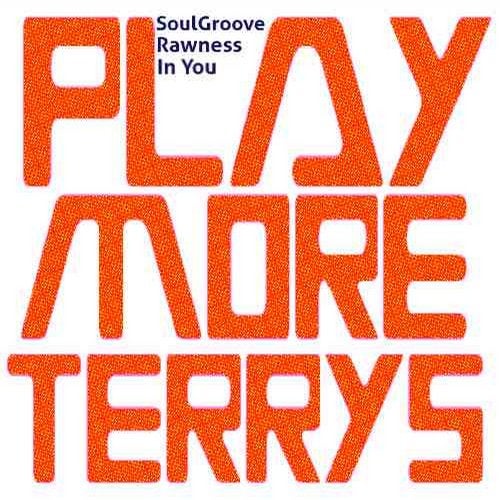 SoulGroove AKA James Alexander hailing from Scarborough in the UK.
Wheres that you may ask?
Well its where proper Terrys are getting laid down thats where.

Inspired by the likes of Chandler, Swindle, Chez Damier and so
on, James brings the essence of that Tribal Terrace beat alive for 2014 once again.

Support from all the top boys...


andy baxter
Wicked everytime

david dunne
Top Quality Terrys.

dj meme
Excellent

Niall Redmond
Main Mix for me on this

Moodymanc
nice... particularly main mix fr me..

andy norman, hed kandi
Good stuff. Will support.

mannix
Main Mix for me

cjmackintosh
nice & Phat! :)

groove assassin
slammers!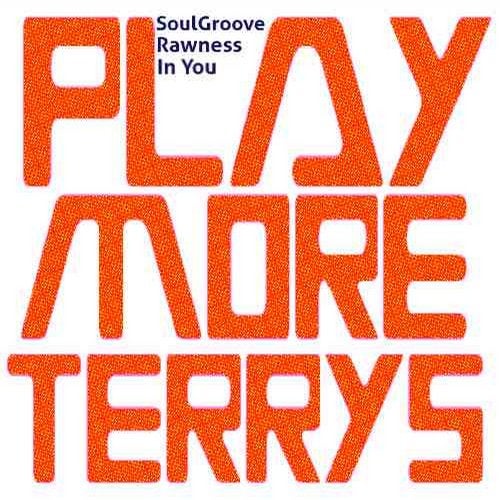 Release
Rawness In You