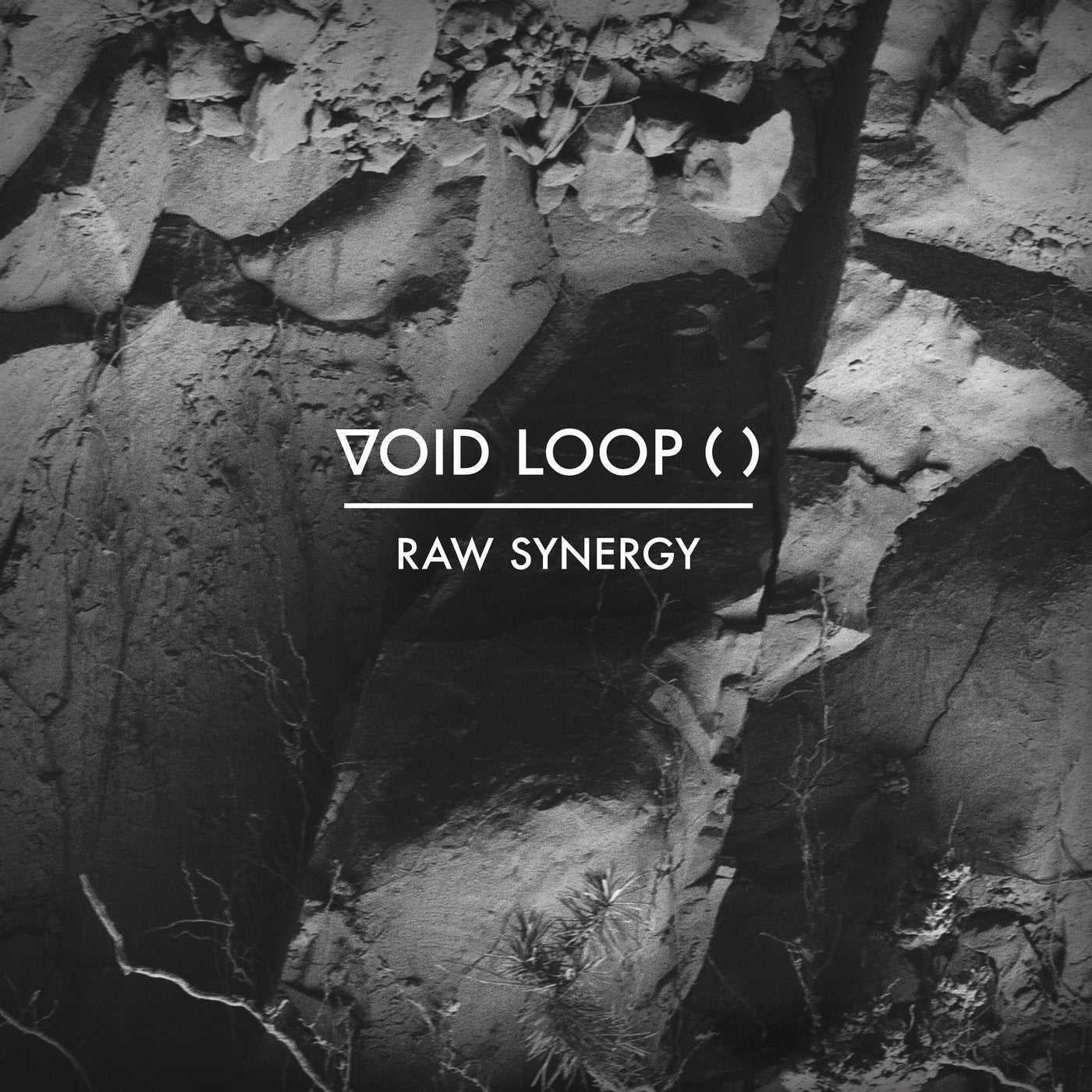 VOID LOOP ( ) is an electronic live act from Berlin, consisting of producer and sound designer Markus Wutzlhofer and drummer Jan Slak. For their debut EP RAW SYNERGY on the Label "heiter bis wolkig", they elaborated upon tracks from their live show and arranged them into exciting stories, field recordings, analog synthesizers and self-constructed instruments melt into captivating warm melodies and complex progressive grooves.

While the digital release contains four tracks, the limited vinyl also encorporates the bonus track "Back In The UK".

"The One Where They Ride The Train" is an audio journey that combines a mixture of House and Hip-Hop beats into an impressive train ride across the dance floor. Wood and metal. Clicks and hisses.

The mechanical noises from an old steam engine are being rediscovered and are tightly woven with the sound of the synthesizers, blurring the borders between tone and noise. The result is a piece that builds a bridge between club culture and sound art. The track is completed with an inspired, harmoniously paired music video.

The uncompromising Half Step/Broken Beat number "About Lauryn" infuses the atmosphere with a refreshing nostalgia. The systematic straightness of the arrangement takes the listener to the tip of the raising rhythms and drops them into a pool of shimmering synths.

"Transradio" is a Techno trip into an abyss of dreamy chords, which wrap sparkling rhythms into a blanket of bittersweet melancholy. The initial hardness of the hypnotic grooves finally dissolves into unexpected fireworks of funk.

In the classic Deep House track "Make It Right", the groovy baseline and powerful vocals produce a comforting restlessness in the stomach. For second half of the track, rich basses generate an unstoppable drive.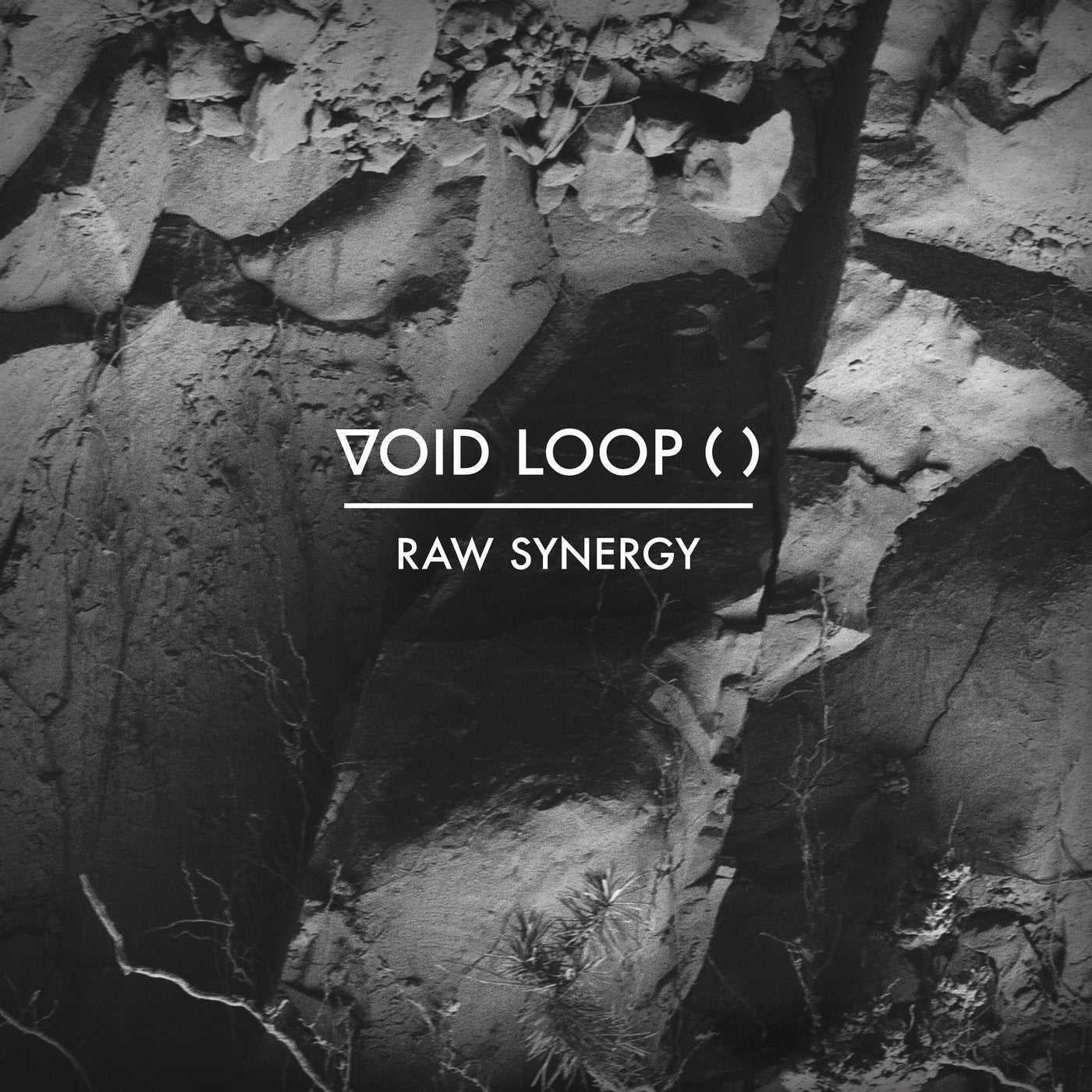 Release
Raw Synergy