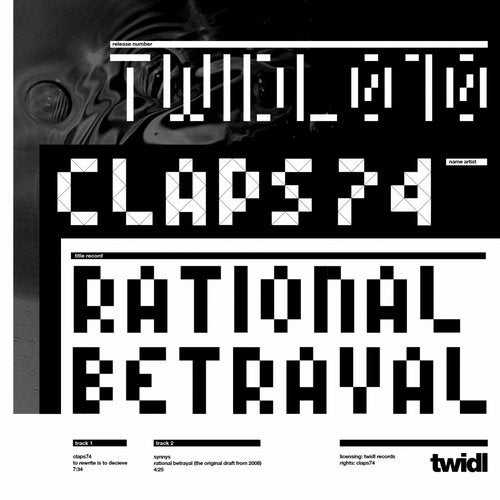 A special project on this 10th release on Twidl Records, a collabs between SynnyS and Gixxer, who are both from the 074 area (Claps74)

The Claps74 track has such a strong buildup, it will blow away any crowd when it reaches the end of the break. Big room prime time stuff!. The athmosphere in this track is really unique.

The second track, Rational Betrayal, is the original draft from 2008 where the first track was inspired on.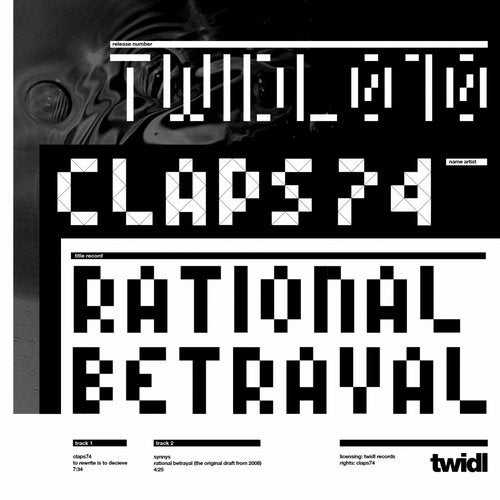 Release
Rational Betrayal