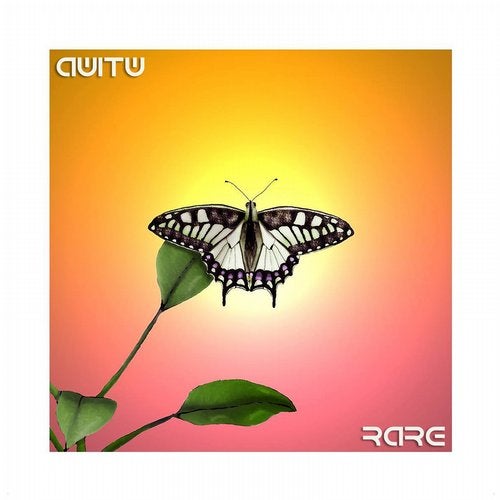 Based in Nantes, North West France, Nico BERNARD (aka AWITW) has been working on a fresh sound. Breaking away from habits of the past, AWITW has been listening to a lot of new music. Ital Tek, Boxcutter, Phaeleh, Synkro, Volor Flex, Machinedrum, Boards of Canada have all influenced this new 5 track EP; with an additional remix from the sonically aligned International Peoples Gang.

Enchanted by a caterpillar cocoon at the garden window of his house, AWITW has composed an collection of beautiful tracks that are in many ways the essence of the Hi-Phi sound, natural beauty represented through music. The RARE EP represents the history of this butterfly and also those precious and fragile moments that make the magic of a loving relationship.

AWITW (which stands for A Walk In The Woods) is fresh to the Hi-Phi roster after releases on N I G H T N O I S E, a label predicted to make a huge noise in 2017.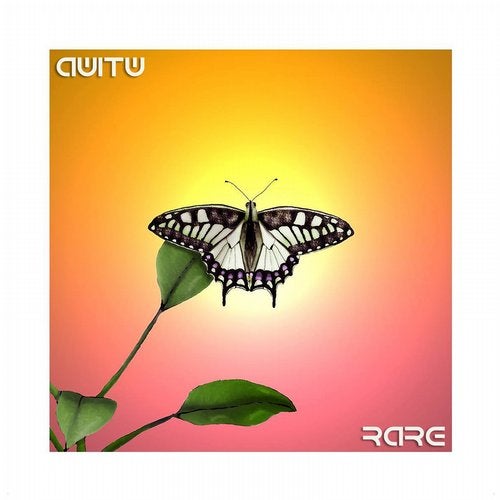 Release
Rare EP