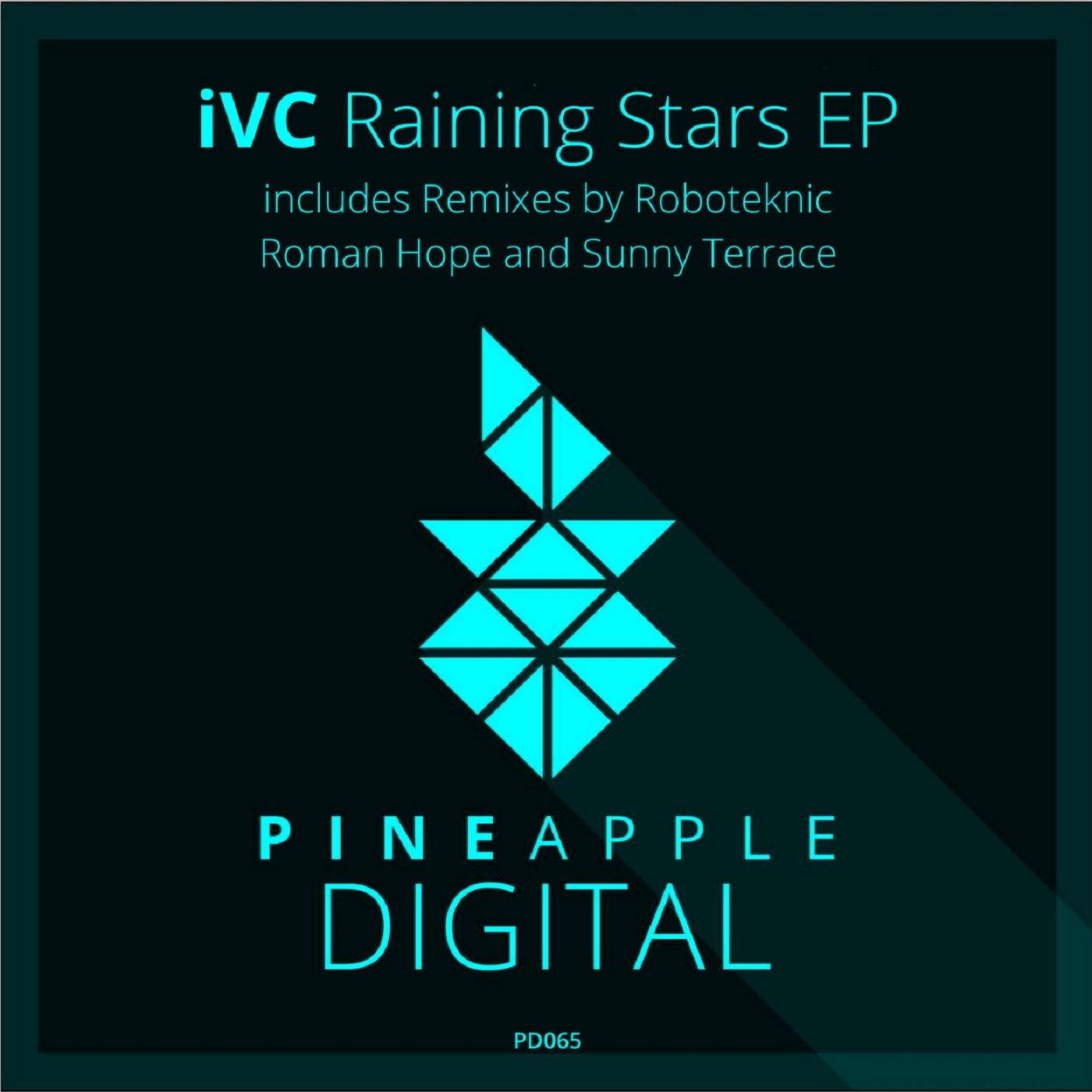 Halycon (Original Mix):

Bass lines drive us into the thick of this turning beat by IVC, Pineapple Digital's own producer based in Germany. Subtle waves warble the ambience that seeps through the piano lead leaving us satiated but still desiring more of the progressive madness.

Halycon (Roman Hope Remix):

Argentina's Roman Hope keeps true to IVC's original track's core components, and blends layers of his own style fused from a history of electronic dance styles, introducing sweeping snares and thick synths that are transcendent their own.

Raining Stars (Original Mix):

In "Raining Stars" IVC takes a different path to the dance floor by utilizing the deeper end of the bass pool and polished chords that shine brightly from the bottom of the deep end. As we progress through the sea of sound, our journey is lax as this track lights a path through darkness.

Raining Stars (Club Mix):

As you might have guessed, the Club Mix is perfect for those dance floor moments. Fattened sounds, thickened waves, and all around more grime and electric. The Club version of "Raining Stars" is impossible to resist as the dance inducing jib blasts forward.

Raining Stars (Roboteknic Remix):

Roboteknic's rendition of "Raining Stars" sets the mood for some interstellar travel. An almost untouched piano leads us into a meteor shower where streaks of lighted sound may fall into the atmosphere of our minds and burn brightly over the break beat style foundation in this remix.

Raining Stars (Sunny Terrace Remix):

Lastly on the EP, we are lucky enough to receive a remix by Sunny Terrace, and this time he goes all in. An almost siren like sound blares into existence and out, as euphoric pads rapidly pulse, and settle on top of impeccable chord structure and thin and crispy synths. Surely a solid and banging EP.

We hope you enjoy!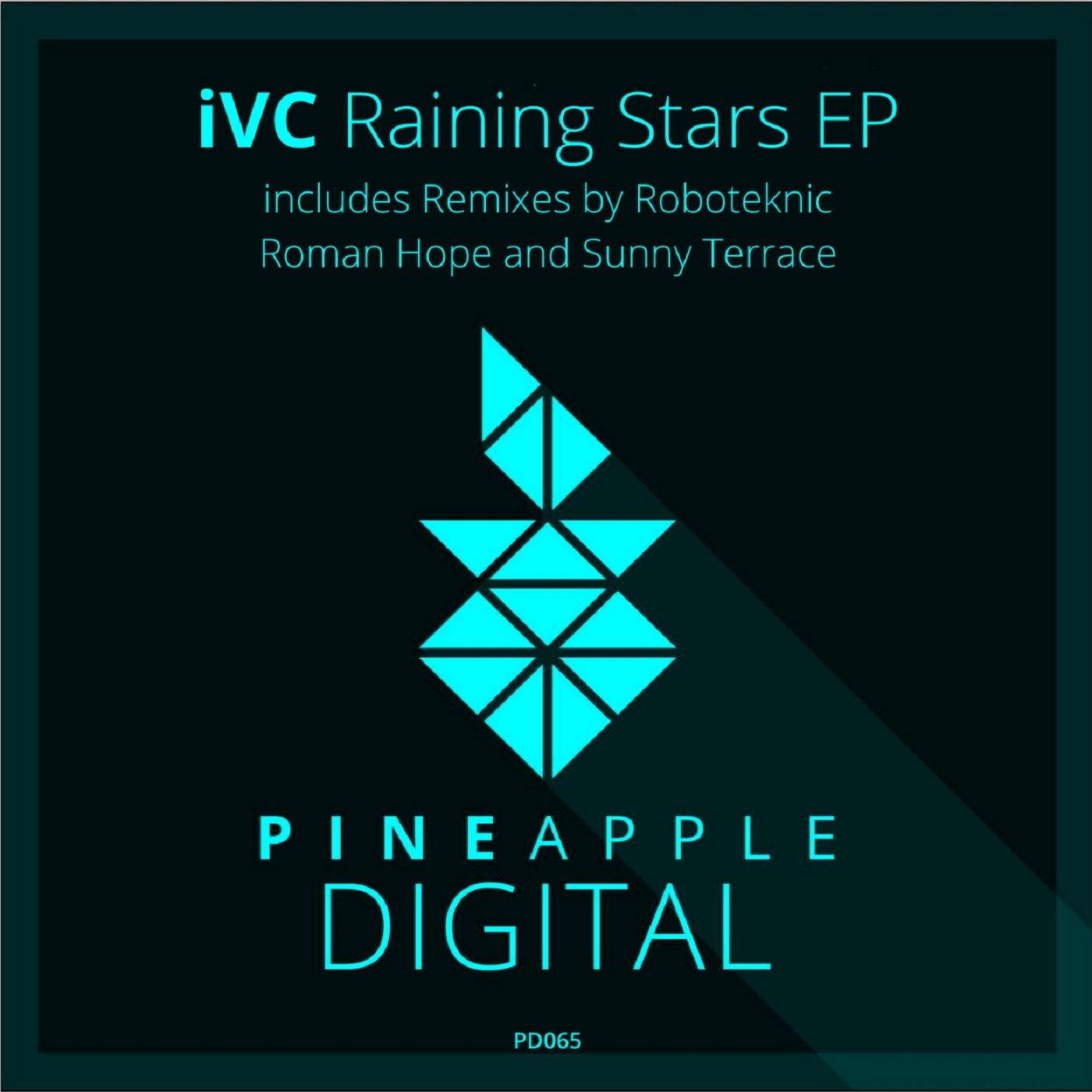 Release
Raining Stars