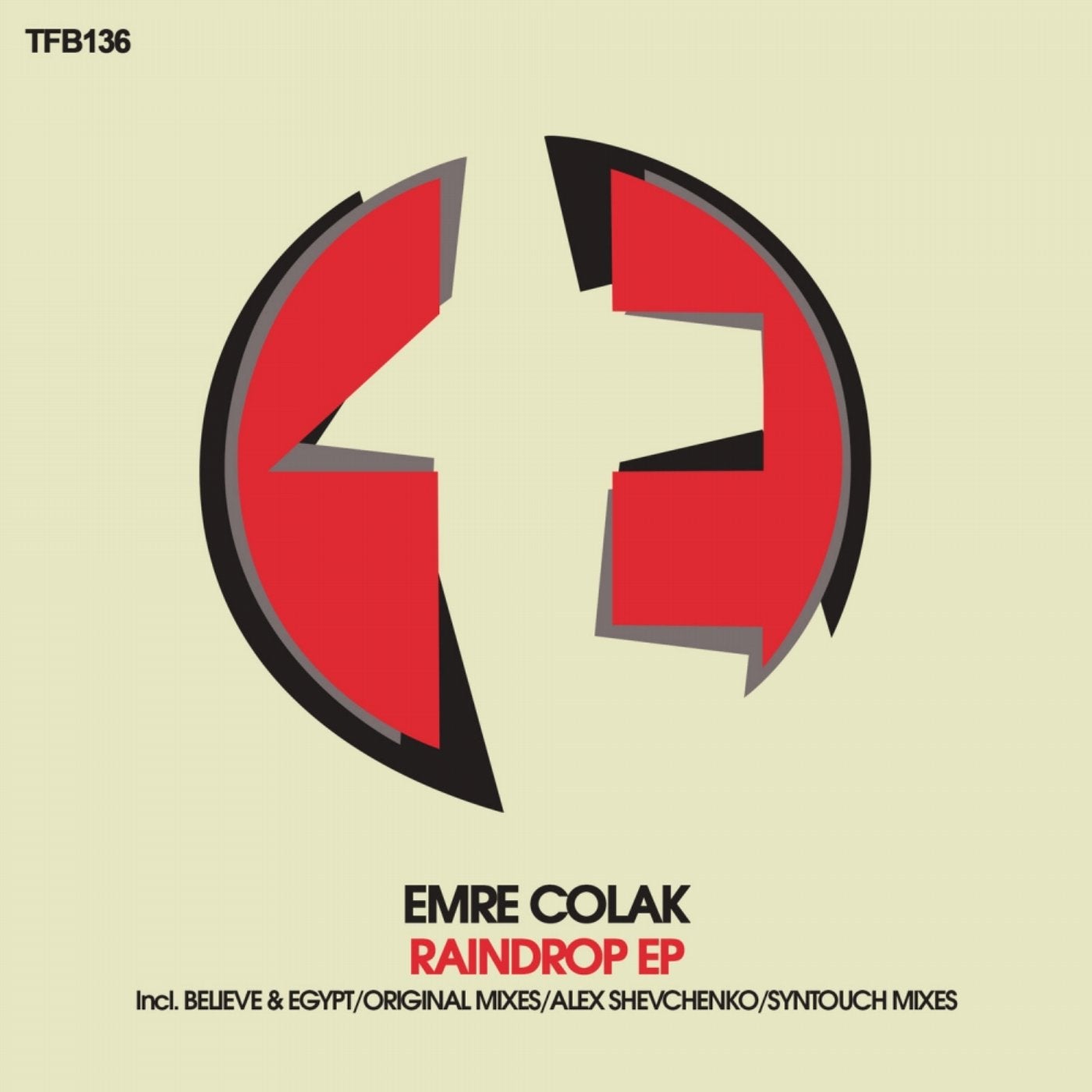 Release Date

2015-07-09

Label

TFB Records

Catalog

TFB136
TFB Records presents its 136th release, including two original songs produced by Emre Colak, 'Egypt' and 'Believe'; with one remix of each signed by the well known Alex Shevchenko and Syntouch.

First original we find is 'Believe', a track surrounded by soft sounds since its very beginning, conforming a stunning dark atmosphere. A marvelous progression will lead us into the breakdown, where a very unique sound will surprise us with its traditional taste. With a big dose of magic, the climax gathers this special sound with the mystic atmosphere to create such a wonderful feeling around this song. Soft trance with an untold quality and a very different sound. No doubt this is a very personal production by Emre Colak, congratulations!

The remix of 'Believe' has been produced by Syntouch. He has added a strong uplifting taste to the baseline, and some amazing euphoric sounds to the atmosphere, enhancing this special feeling the uplifting sound gives us. In the breakdown Syntouch shows again why he is now one of the best on creating new worlds with his productions. Simply undescriptible, huge atmosphere and an even better melody, unbeatable. Uplifting sound on its highest expression. Listen to this song if you want to feel how deeply emotions could go when you let such an incredible music into your mind. Gorgeous remix by Syntouch.

We jump into the original of 'Egypt' to discover a more powerful song, carefully produced, where the ambience is its highest point. Emre Colak keeps on surprising us with his stunning sounds, totally different from the ones we are accustomed to listen. In fact, listening different sounds and feeling the same incredible magical feeling is something we have to thank to the massive work by the producer. This is one of the marvels of light uplifting of the year. Go and listen to it and let the freshness and the purity to fill up your mind with amazing emotions.

The last song of the release is the remix of 'Egypt', signed by Alex Shevchenko. This is one of the most mystic tracks we have recently release. It shows great energy within its baseline and an amazing melody, but what shines above all is the ancient atmosphere created with so many incredible sounds. This is an unbelievable way of giving a different point of view to an unbeatable original. We are sure this has been one of the most personal projects Alex has taken recently and we are proud to release his remix with such an incredible amount of quality. Thank you Alex!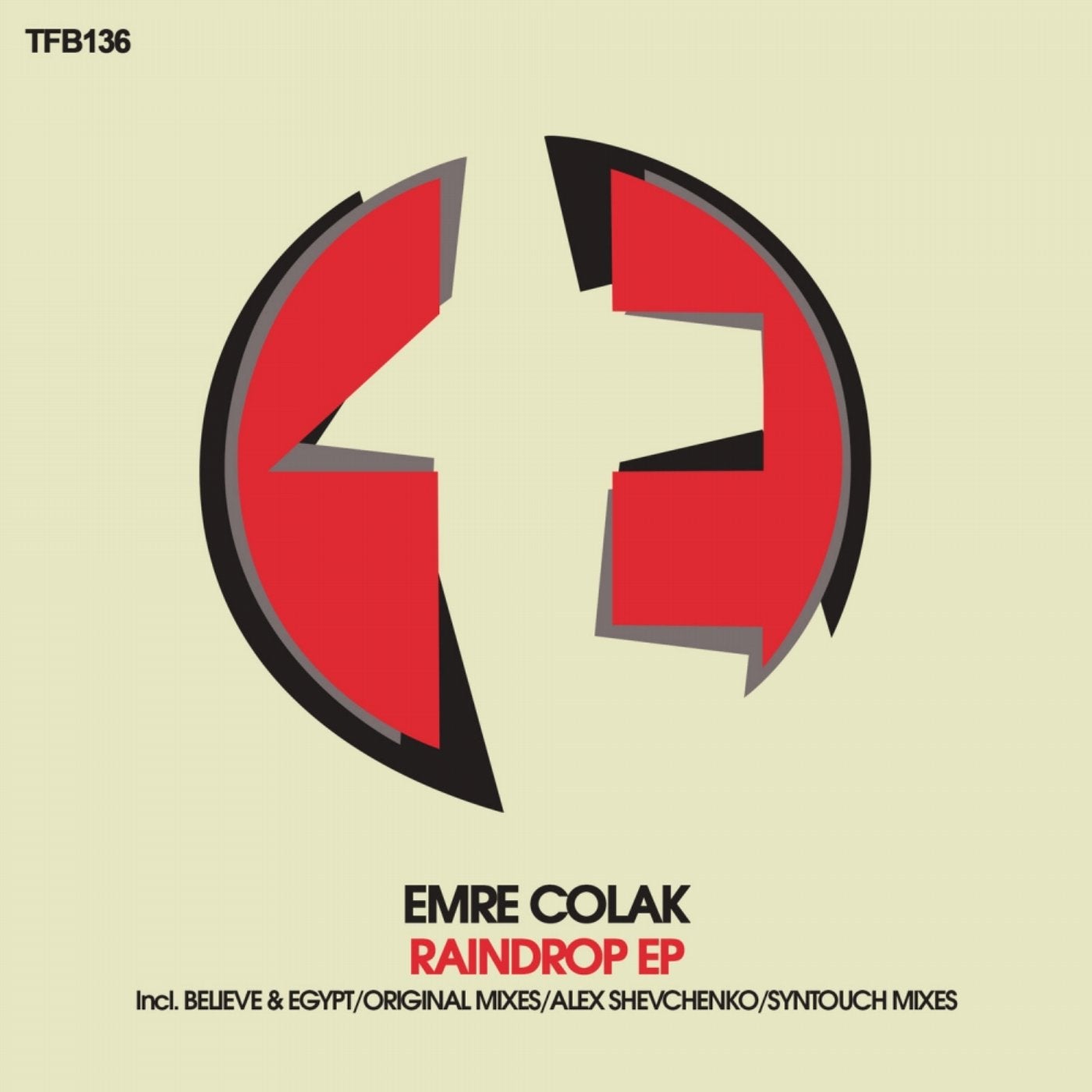 Release
Raindrop E.P
Release Date

2015-07-09

Label

TFB Records

Catalog

TFB136