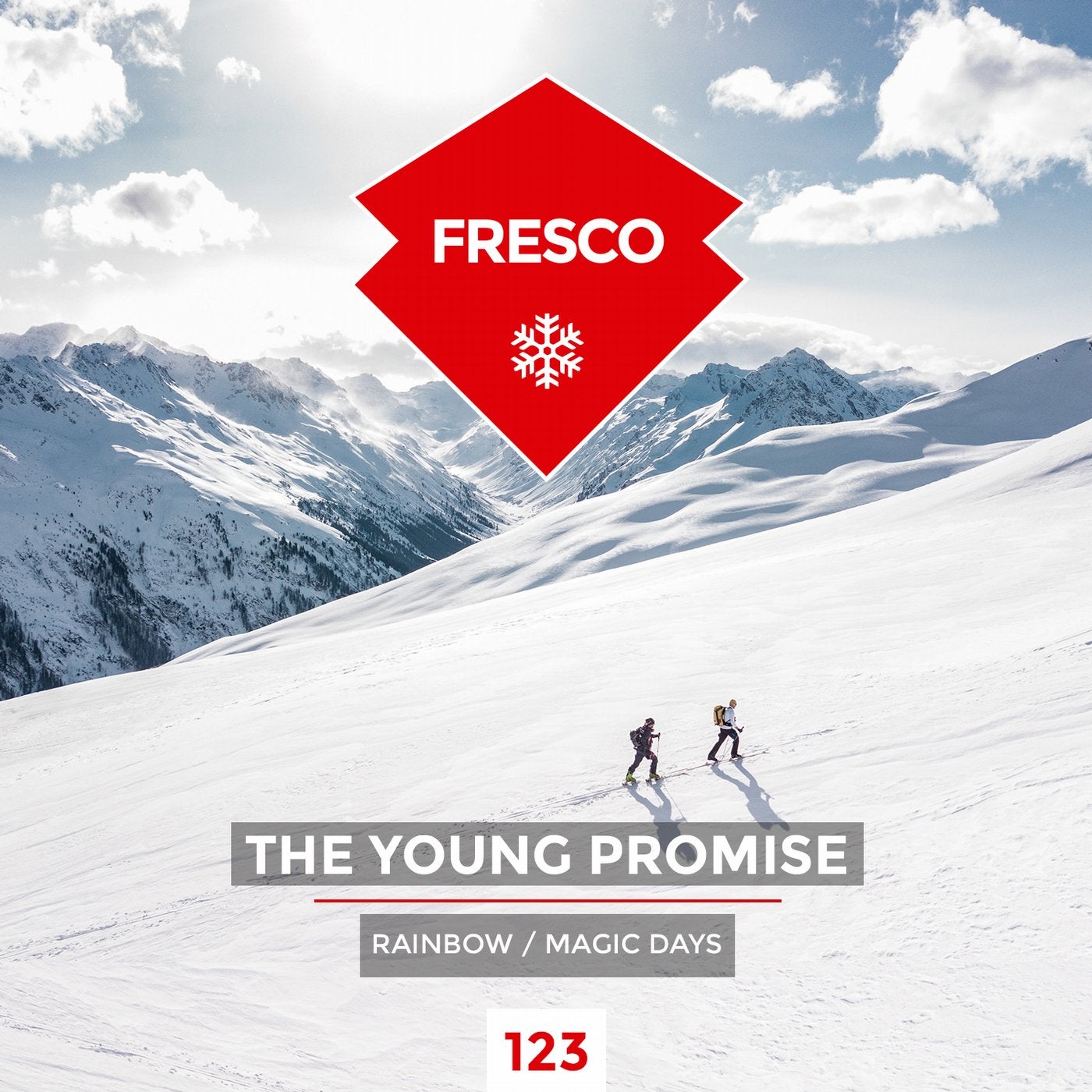 The Young Promise are those 2 people who chose different paths, but who meet punctually when duty calls them. They are 2 dynamic entities that symbolize good and evil, they are the universal dichotomy that governs our lives, they are the start and the end.

But above all ...they are the responsibles of our latest release that includes two epic techno songs. Rainbow is an atmospheric and stunning oldie flavoured techno track. Magic Days is a stomping energetic cut that pummels dancefloors with a rolling bassline and a deep melody.

Both are gonna let the crowds ecstatic !!!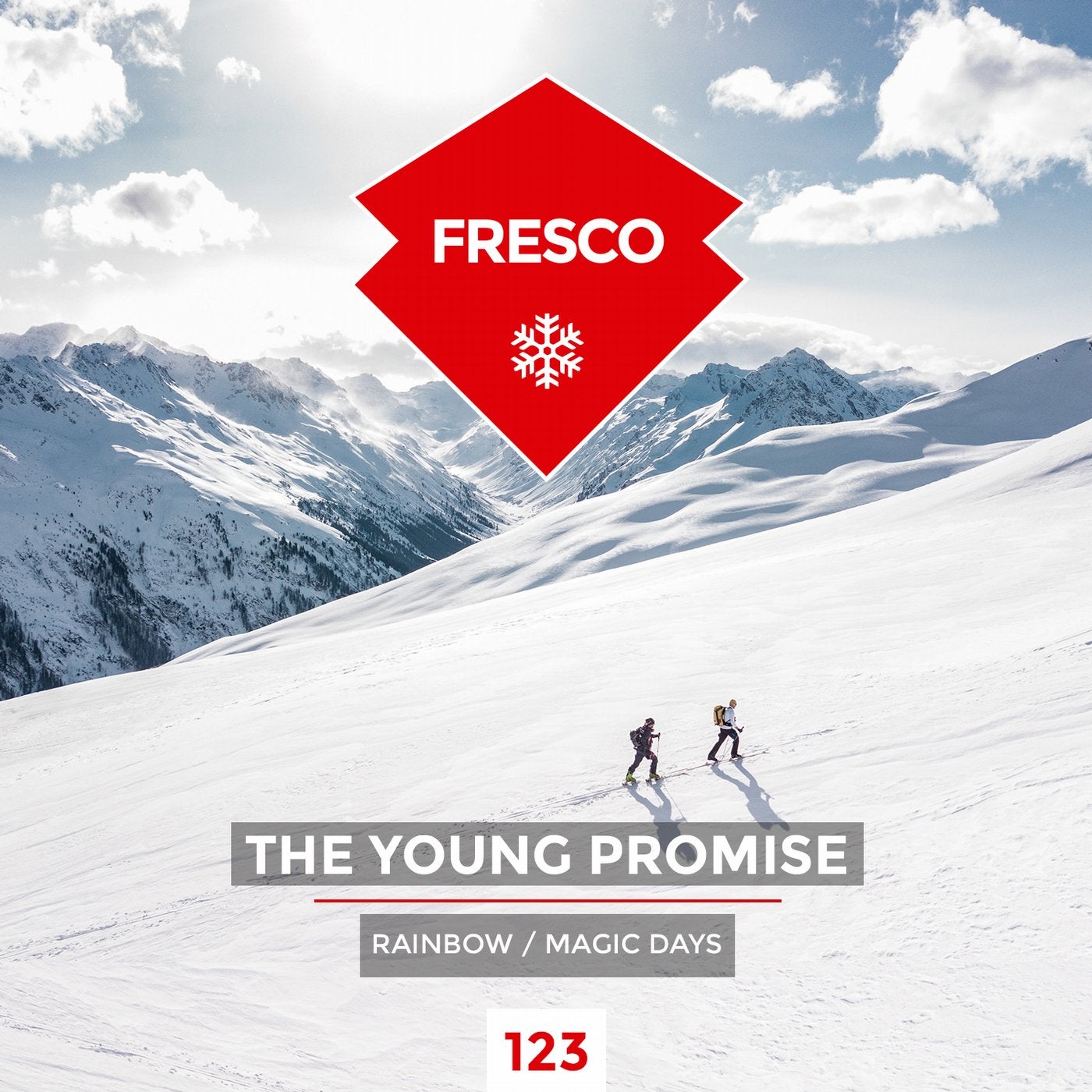 Release
Rainbow / Magic Days