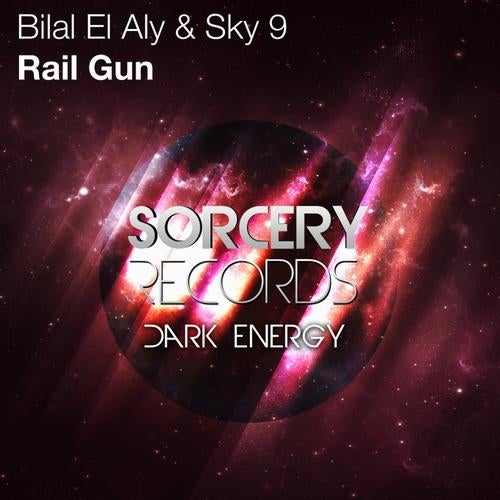 Release Date

2012-11-05

Catalog

SRDE10
The next release on Sorcery Records' Dark Energy comes from Bilal El Aly & Sky9, a American producer new to Sorcery. This Tech-trance track is accompanied by 2 brilliant and contrasting remixes, one from Oleg Espo and the other from Steve Haines.

Building slowly, the producers gradually develop their track against a measured driving beat. With FX and sweeps and pitch risers they hint at things to come later in the track, before the track drops away with an orchestral feel before the main riff is reintroduced on a lead synth only for the track to drop away for a second time and rebuild bigger than before.

The first remix comes from Steve Haines. Using a deep kick bass, Steve develops the darker side of this track and punctuates the build up with hints of the main riff with increasing mennace and tension moving into the breakdown. Steve then goes on to remake the track layering the main riff with pitch risers ovver deep rhythms and bass line. This is one cool remix.

The second remix is by Russian producer Oleg Espo. The Classic remix is a track in proglifting style, using the main riff for inspiration but building the track around new synth sounds and FX with a new feel, using chorded synths and rythms creating a South American feel. The breakdown features a choral effect before launching itself back into the main melody for the finale. This remix could not be more different to the original and we love it.

Thank you for taking the time to listen to this promo. We hope you will like this release.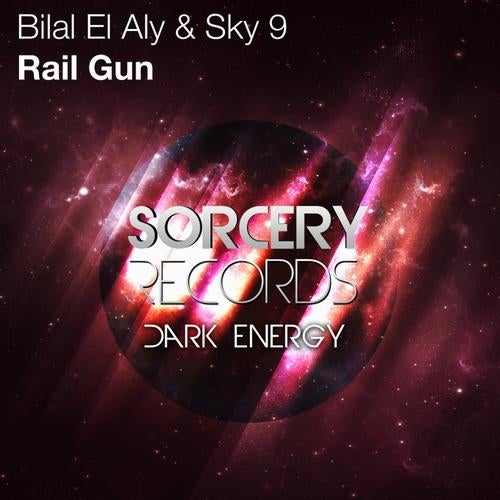 Release
Rail Gun
Release Date

2012-11-05

Catalog

SRDE10