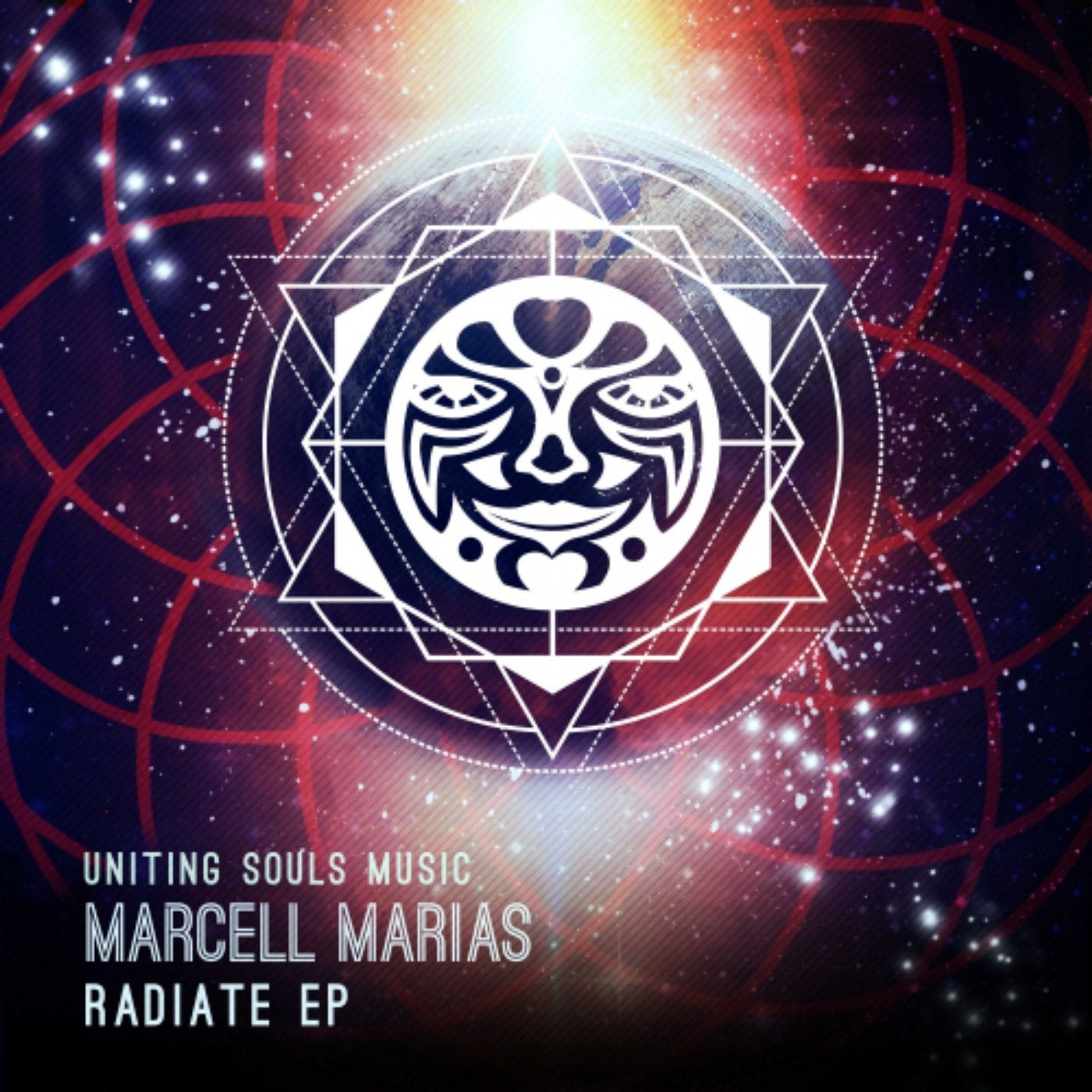 Fresh off their recent chart-topping Luke Mandala remixes EP, Seattle's Uniting Souls Music presents "Radiate", a 4-track original EP by Marcell Marias - a deep house gem titled "Goodness", followed by "Rain", an acid-tinged techy house excursion, "Radiate Your Love", which features the powerful, soulful vocals of Sistah Luv, one of the emerald city's most treasured voices, closing with the deeply emotive, aptly-titled, prog/psy-inspired "Sunrays in Dust."

MARCELL MARIAS MUSIC
Using various software and hardware tools, Marcell Marias creates sonic environments that are multi-layered, polyrhythmic, and filled with bass, undulating between house, techno, breakbeat, drum n bass, downtempo, and ambient.
He has produced originals for labels including Uniting Souls Music, The Seed, Munchies After Dark, and has remixed for The Seed and Global Vortex. Two feature film soundtrack credits and several video projects bear his name.

He has collaborated with numerous artists, including Berlin-based techno producer and DJ Tanith, as Fatalist; The Seed label owner and DJ/Producer Bill Kraemer, as Teknosphere; Grammy-nominated artists David Miles Huber and Henta; with Simone Shannon as DUSK, and with David Halsell as Dugo Huzo.


Throughout many years of solo performances and collaborations, Marcell has realized the importance of visuals during a live show. Having gained experience from partnering in the visuals support of Meat Beat Manifesto's 1996 East Coast tour, the power of interactive, projected visuals became evident. Since then, Marcell has produced numerous shows where music and visuals were intimately linked. Some examples include Burner's Without Borders' Black Rock Equinox 9 Live Set, A Night at the Figueroa, a pre-Grammy event, and Uniting Souls' - Zombie Disco, and Noche De Los Muertos events.

Marcell continues the dive into multi-sensory stimulus with several audiovisual elements for his music shared on his YouTube Channel, as well as the incorporation of his video sculptures, Vortexinator, and Metaleyes, in live shows.

La Tanya Horace aka Sistah Luv
La Tanya grew up singing in church choirs from Georgia to Seattle, singing in the Total Experience Choir under Pat Wright in the 1980s, as part of the recording group Fate'l in th 90s, which landed a record deal with Longevity Records, touring and performing at various venues from Seattle to Japan.
She is a songwriter who always seeks to tell the stories of our time. La Tanya has performed multiple times with the NuBlack Arts West Theatre in the production Dark Divas. Passionate about women's issues and her community, she is also an activist who has worked on many issues tackling disparities in our communities. Currently she is co-producer of Sistas Rock the Arts, a multi-generational artists platform for brown/black communities.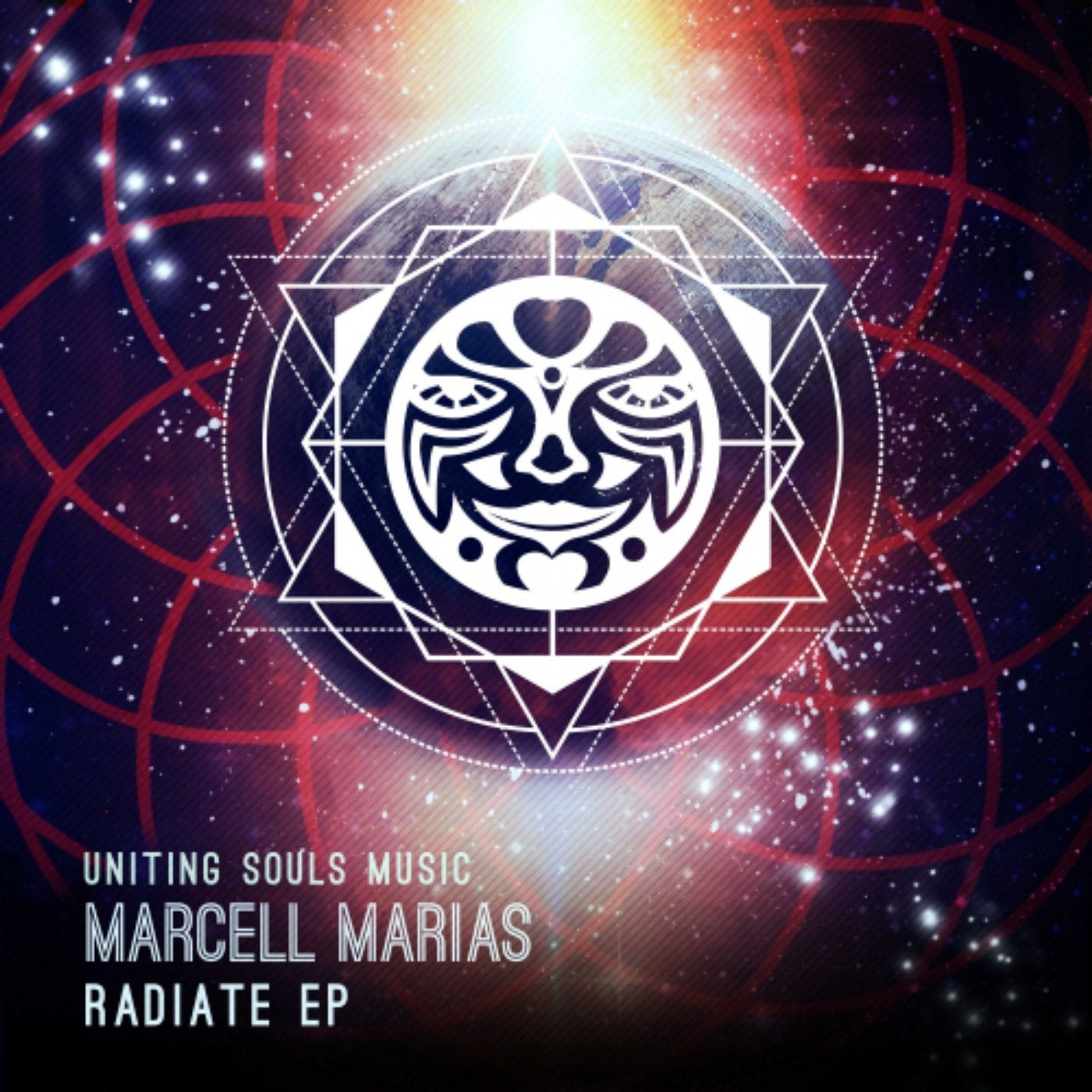 Release
Radiate EP