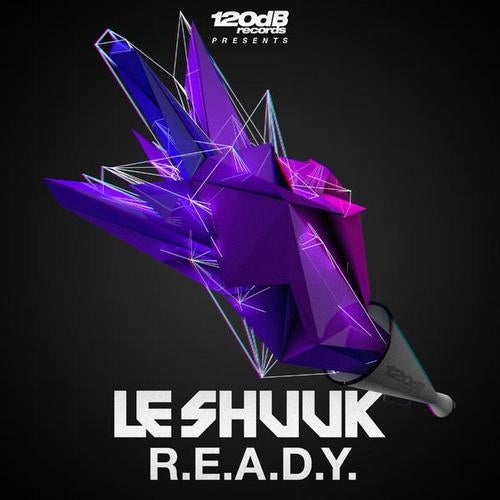 Le Shuuk is ready. The Stuttgart based
wild'n'freaky DJ is famous for excessive nights and
his extremely energetic DJ Sets from progressive
House to Electro and even Techno in his residencies
Pacha (Ischgl), Village (Stuttgart) or the Sierra
Partyfloss Events.
After his latest single on US-Label Subtone Records
and remixing Rick Menaira's DDC-success record
"Discobeat" (120dB Records), Le Shuuks brand new
weapon "R.e.a.d.y." comes along with a extremely
catchy hook and a massive stompin' bassline and
heavy kick drum! So the question is: are YOU
R.E.A.D.Y.?!?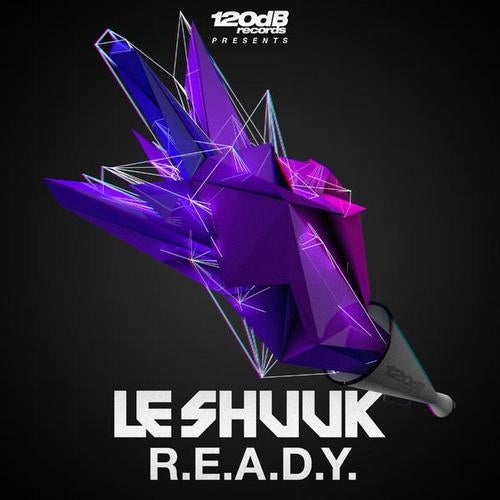 Release
R.e.a.d.y.