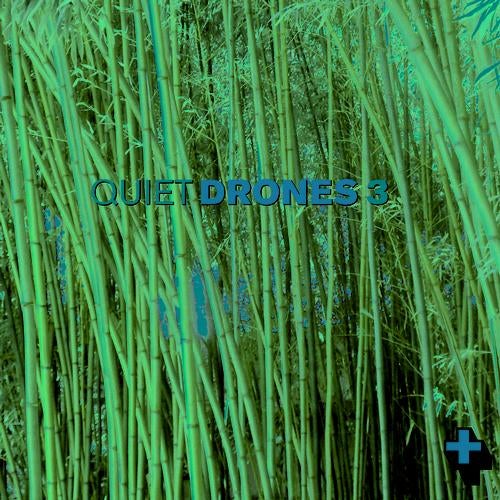 Another in the best-selling QUIET DRONES series, # 3 is compiled once again by Heiki Sillaste who has collected exclusive beatless tracks from KINDER ATOM, CHROMOSPHERE, HEIKI, NAW and London Ontarios NOISE LEVEL.

CHROMOSPHERE open the compilation with a reworked track taken from the Spectral Omissions CD/DL (paplus13), released earlier this year on paper+sound. Drum tracks have been stripped out and sounds have been reprocessed to create an introspective Fundamental State.
NOISE LEVEL is a London, Ontario ethno-ambient, electronic sound project designed to evoke the world of film soundtracks. The Zen Room (ChanFang) is a delicate piece of processed piano and bell sounds and is exclusive to Quiet Drones 3. CHROMOSPHERE vs. HEIKI is an ongoing ambient battle between the forces of silence and noise. Moog synthesizers buzz while beat up effects peddles create resonant feedback hum.

HEIKI contributes a redone version of his ominous Government Island track. The original appears on his recently issued Sauna Porch Recordings Co. CD/DL (paplus11). Recorded live at Torontos long running Ambient Ping nights. Torontos KINDER ATOM contribute their first brand new music in several years, a stripped down haunting tale of love gone wrong.
Naked Mask is taken from the bands upcoming e.p. for the nice smooth label. Minimal pulsing arpeggios of a relentless thud, overlayed with fragments of voices. Whats behind the Naked Mask?
NAW provides a long exclusive piece for QUIET DRONES 3. His contribution, 13 Stories High, is a slight, barely evolving drone, where bell like sounds are dubbed out to infinity.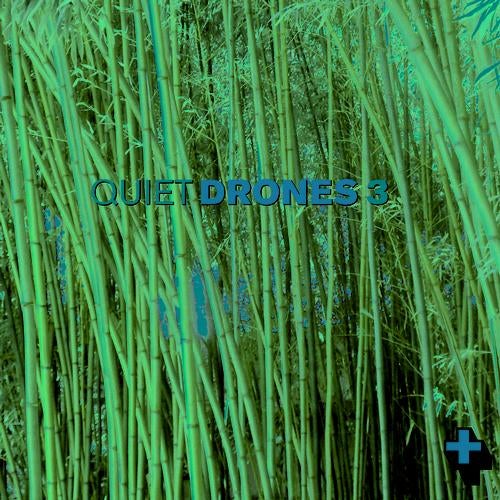 Release
Quiet Drones 3