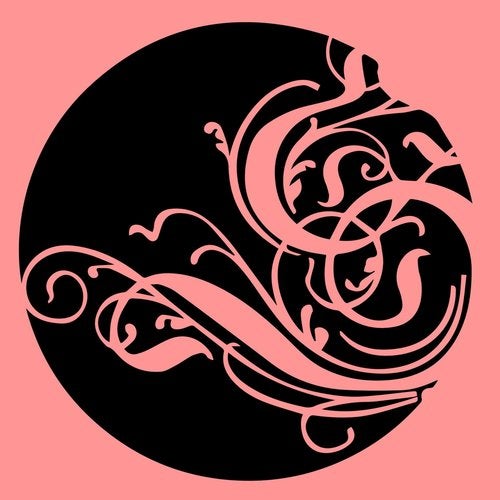 James "Rod" Rodriguez is a Spanish DJ and producer known for feel good nu-disco and electro tunes. His career in producing has been varied, beginning his musical experiments around 1999/2000. Rod sites himself as being influenced by disco, funk, boogie and rock. With eclectic tastes as these, he brings a unique flavour to his music which is predominantly focused on dance and evokes these sounds of previous eras. For our next single on Santa Esperanza we a can hardly wait to play you his new single "Queen Of Hearts"

The track features the rich and smooth vocals of Tania Haroshika. First up our label founder Ilya Santana presents his re-work. He dusts down the Moroder bass lines and percussive disco grooves for a real dance floor tream. The original is next up. The music is bold, big and beautiful. Stomping analog basslines and tension-fraught keyboard lines keep this one building and building.

Guaranteed floor action.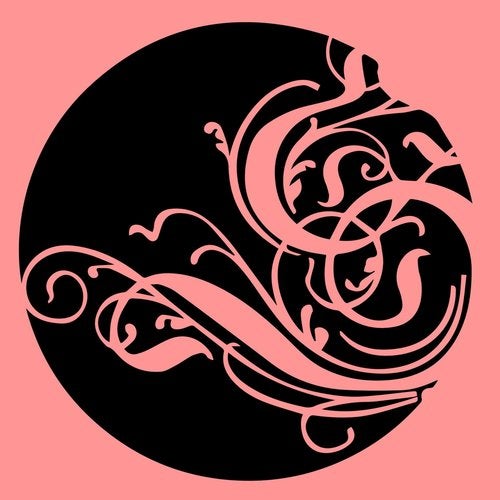 Release
Queen Of Hearts EP