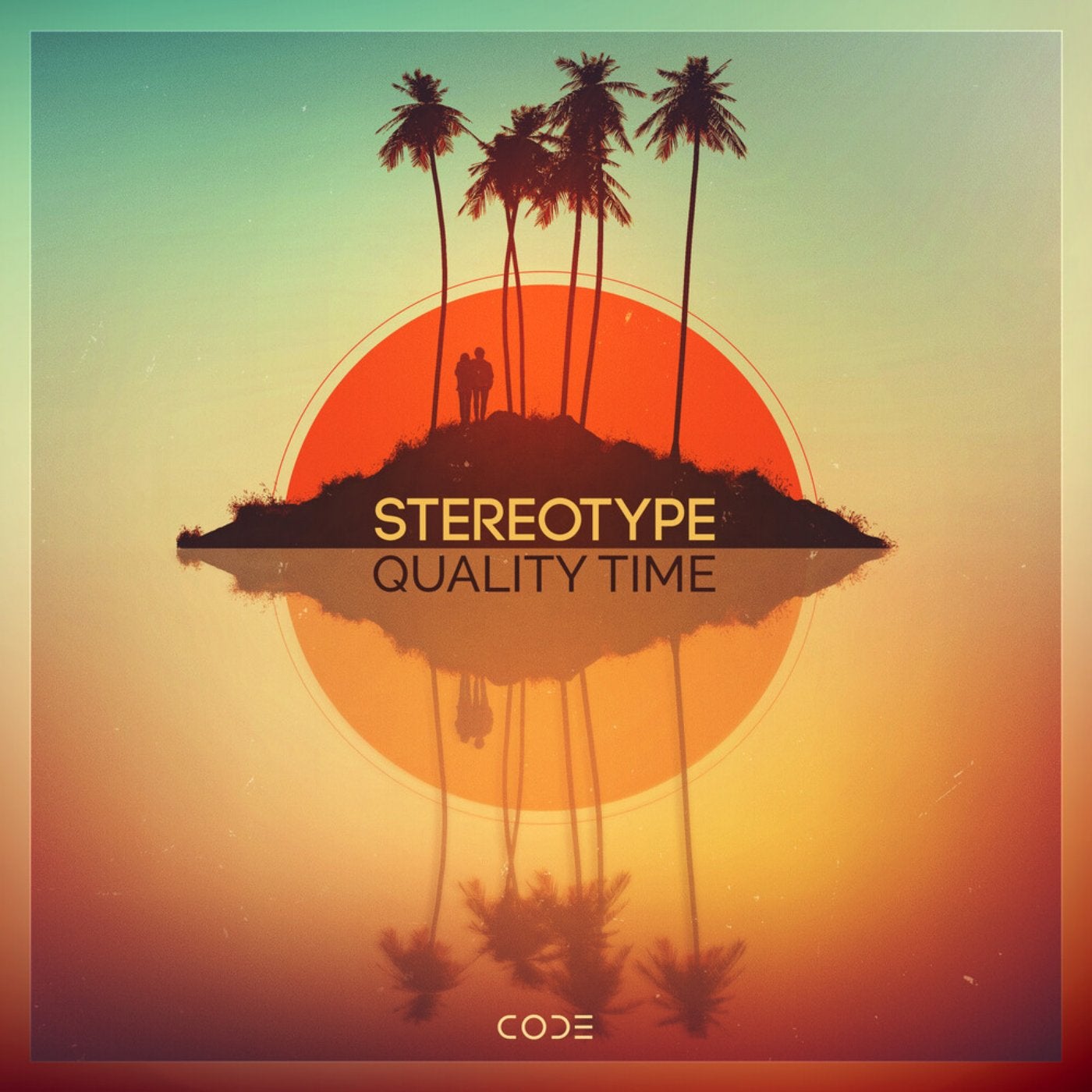 Stereotype returns to CODE Recordings for some of his smoothest music
yet for the Quality Time EP.

Starting out with the title track Quality Time give us some lush pads and
rolling breaks. The call and response of the vocal samples strikes the
romantic chord while also providing a somber melancholy vibe.
Ain't Been Loved delivers some stepper beats and gorgeous guitar chord
strums on the intro before dropping into a Amen liquid vibe. Again, the
choice vocal samples bring this one home with some tasteful delays
echoing off into the distance.

Mixed Signals brings some tasty lead stabs and vocal cuts before
dropping into a half time breakdown. When the drop comes in the tune
maintains the original vibe but also increases energy with a deep sub and
growler bassline.

Finishing up this EP with some Americana / Gospel vibes on Dearly
Beloved with another excellent vocal sample. Just before the first drop a
slick legato lead filters in. When this one drops… eyes down & hands up.

Late night crew this one's for you.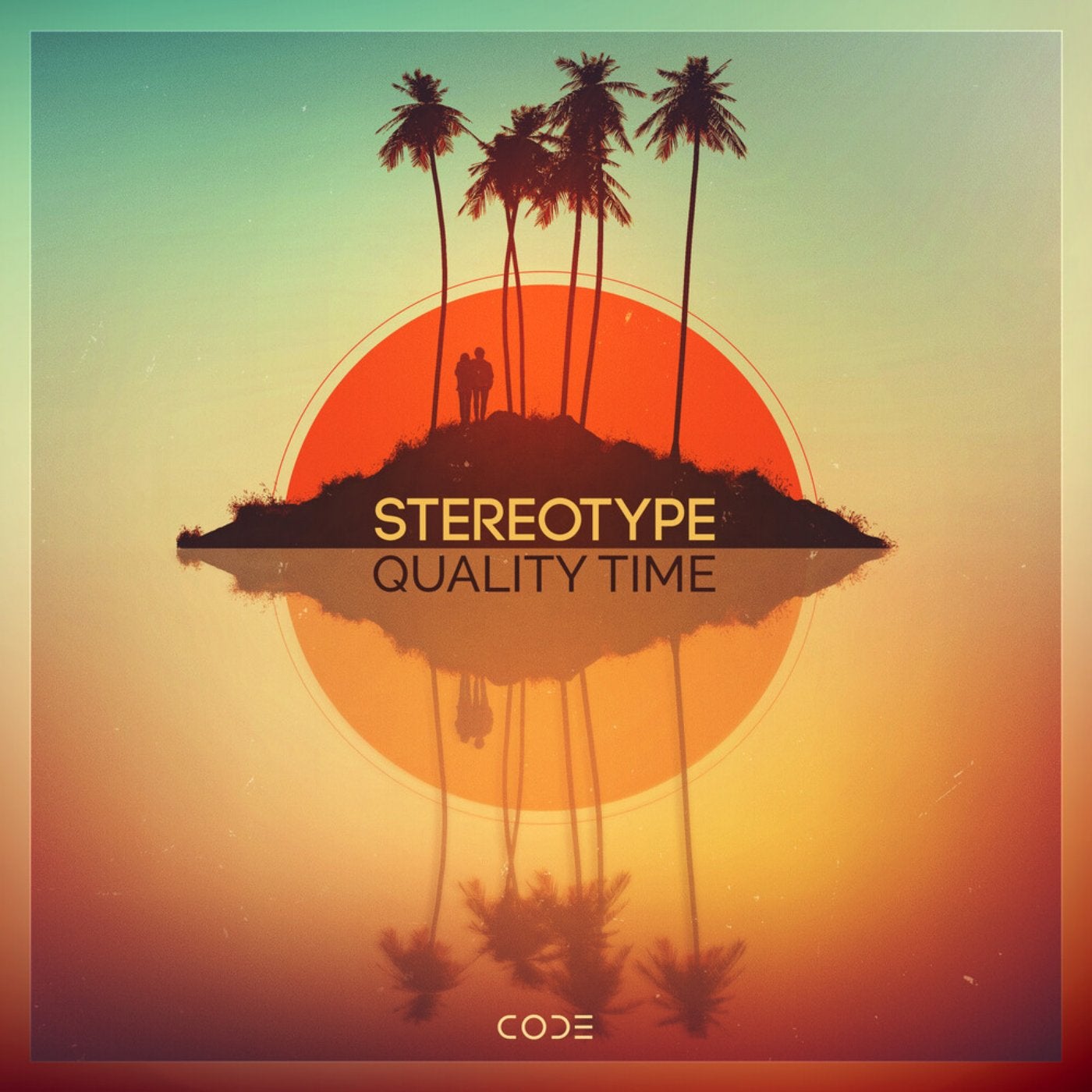 Release
Quality Time