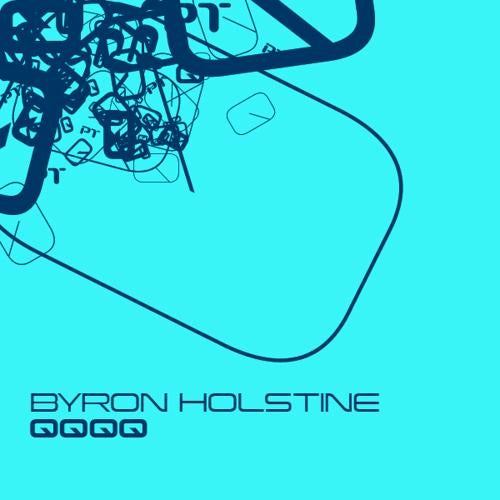 A quirky, hypnotic tech-house track from this new comer with mixes for just about every kind of floor. All proceeds from this release will go to Byron Holstine as he continuous to mount his battle against cancer. Godspeed in your recover Byron!
Orig mix is a driving, chugger. New comer Byron Holstine takes a simplistic approach to twisting the listeners head into knots and it works smashingly!
Dan lays things back and bit and emphasis on the melody. Giving us a nice, spacey interpretation.
Dj KiRA offers up a tough, gritty mix bouncing between tech-house and progressive house. Nice mid set fodder for sure.
Simon Latham, our English boy on ice delivers a mix in a style only he could. Simon takes us on a completely different path than any of the other mixes. Mixing in 90's acid-house elements, leftfield textures and bold percussive elements. As always Simon expanding the horizons of sucka Dj amateurs, ACES!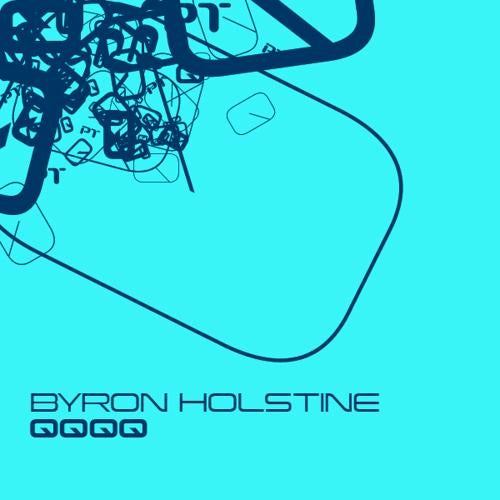 Release
QQQQ