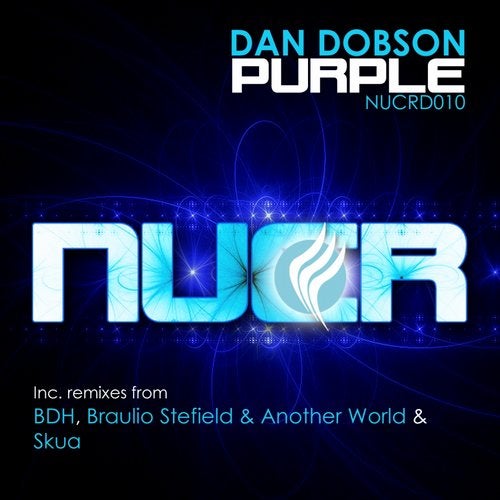 Release Date

2014-03-17

Catalog

NUCRD010
Dan Dobson - Purple - Overview

Rising trance star Dan Dobson, makes his debut on NuCommunicate Recordings DiGITAL with his superb trance release, Purple.
Dan originally produced Purple for a final assignment on his music production course and like the melody so much, that he completed the track for release. For a while the track was unnamed, but after playing it to a very close friend on a car journey, the track was named Purple!
Purple has a great dirty and driving electro feel to it and is undoubtedly a dance floor builder.

The package is completed with fantastic remixes by NuCommunicate Recordings DiGITAL expert, Ben Hebblethwaite, under his alias BDH, Braulio Stefield & Another World and Skua.

We hope that you enjoy this exceptional release and we believe you are sure to find a version that will meet your DJ requirements.

Enjoy!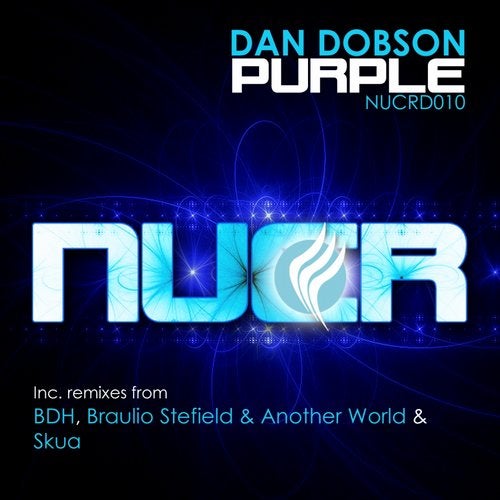 Release
Purple
Release Date

2014-03-17

Catalog

NUCRD010